General Mills Snags 51% Stake in Yoplait Yogurt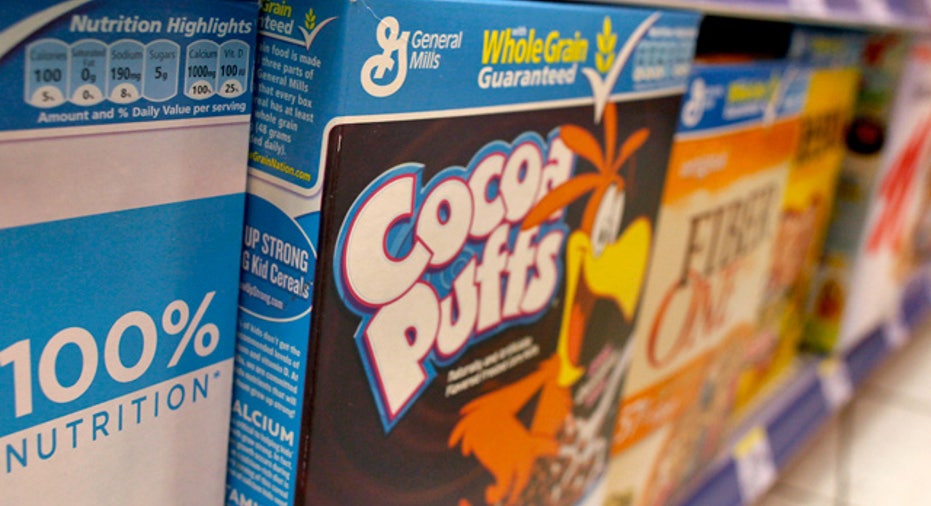 In a move that secures U.S. distribution rights to one of the world's top yogurt brands, General Mills (NYSE:GIS) has inked a deal to buy a controlling interest in France's Yoplait for more than $1.15 billion (810 million euros).
The Minneapolis-based maker of consumer foods such as Cheerios, Bugles, Betty Crocker and Nature Valley said it acquired a 51% stake in Yoplait and a 50% interest in a related entity that holds the worldwide Yoplait brands.
France's Sodiaal, the country's largest dairy cooperative, will hold the remaining ownership in both entities. Sources told Reuters that Sodiaal was attracted to the deal to leverage General Mill's global reach to boost the brand's presence in emerging markets.
With some $65 million in U.S. sales last year, Yoplait, headquartered in Boulogne-Billancourt, France, is the second largest brand in the global yogurt market, behind Danone.  The brand is available in more than 70 countries, with direct operations in France, the U.K. and Canada.
The new business will be governed by a supervisory board with representation from General Mills and Sodiaal. Chris O'Leary, chief operating officer at General Mills, will have management oversight responsibility of the business.
In a joint statement, O'Leary and Sodiaal International President Gérard Budin said the companies intend to work together to support accelerated growth of Yoplait worldwide.
"We see tremendous opportunities to work together to become a major competitive force in the development of global yogurt markets," the company heads said in the statement.
The transaction, subject to regulatory approval, is slated to close in the first-quarter of fiscal 2012, which starts on May 30.
General Mills has held U.S. distribution rights to Yoplait since 1977. It entered into exclusive talks with private equity fund PAI Partners, which has held a stake in the yogurt maker since 2002, and Sodiaal two months ago.
Upon close, the parties will formally withdraw from the current arbitration pertaining to the U.S Yoplait license and General Mills will continue marketing Yoplait yogurt in the U.S. under that license.