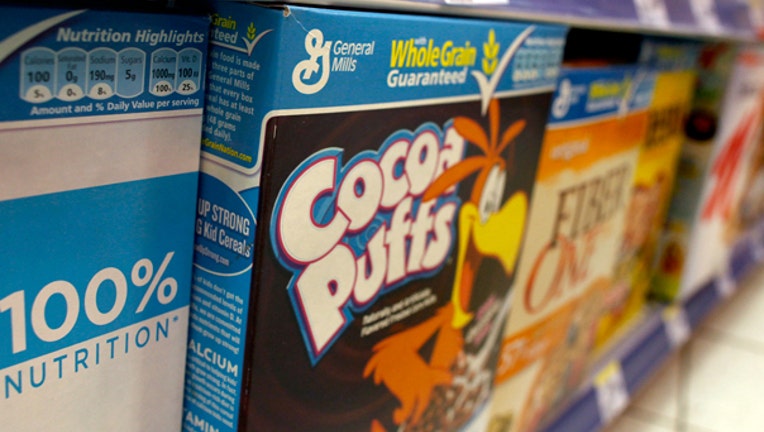 General Mills (NYSE:GIS) logged a stronger-than-expected 3% rise in quarterly profits on Wednesday even as the cereal maker blamed slumping sales on bad weather.
The maker of Cheerios and Wheaties said it earned $410.6 million, or 64 cents a share, last quarter, compared with a profit of $398.4 million, or 60 cents a share, a year earlier.
Excluding one-time items, it earned 62 cents a share, down from 66 cents the year before but above consensus calls from analysts for 64 cents.
Revenue dropped 1.2% to $4.38 billion, narrowly trailing the Street's view of $4.43 billion.
"This year's severe winter weather dampened sales performance across the food industry, and third-quarter results for our U.S. retail and convenience stores and foodservice segments reflect that disruption," General Mills CEO Ken Powell said in a statement.
General Mills said U.S. retail sales declined 2% to $2.62 billion, compared with a 2% rise in international revenue to $1.32 billion. Constant-currency sales soared 17% in Latin America and 14% in Asia-Pacific, led by China.
Looking ahead, management projected fiscal 2014 non-GAAP EPS of $2.87 to $2.90, which is in line with the Street's view of $2.88. General Mills said it expects quarterly input cost inflation to be "well below" year-earlier levels.
Shares of Minneapolis-based General Mills ticked up 0.32% to $50.87 Wednesday morning, leaving them 2% higher on the year.