General Mills Cuts Full-Year Sales Forecast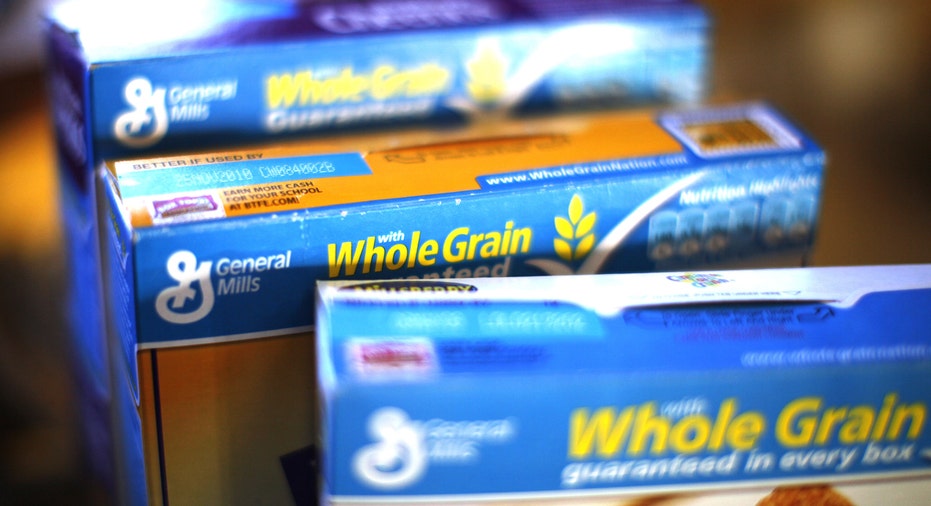 General Mills cut its full-year sales forecast and reported its second straight fall in quarterly sales, hurt by a strong dollar and weak demand for its snacks and baking products in the United States, its biggest market.
The company said on Thursday it now expected net sales to fall in low single-digit percentage terms in the year ending May on a constant-currency basis. General Mills had earlier said it expected sales to stay flat in 2016.
The company's U.S. retail sales fell 4 percent in the second quarter as consumers shift away from processed items and pick foods that are perceived as healthier.
To meet this demand, General Mills rolled out gluten-free Cheerios in various flavors this year.
The company also said on Tuesday that it had reduced sodium by at least 20 percent in seven product categories including soups and frozen pizzas.
Net income attributable to General Mills rose 53 percent to $529.5 million, or 87 cents per share, in the quarter ended Nov. 29, helped by cost cuts.
Excluding items, the company earned 82 cents per share.
Total sales fell 6 percent to $4.42 billion.
Analysts on average had expected earnings of 83 cents per share and revenue of $4.61 billion, according to Thomson Reuters I/B/E/S.
(Reporting by Yashaswini Swamynathan in Bengaluru; Editing by Kirti Pandey)