General Electric Confirms It Will Move Headquarters to Boston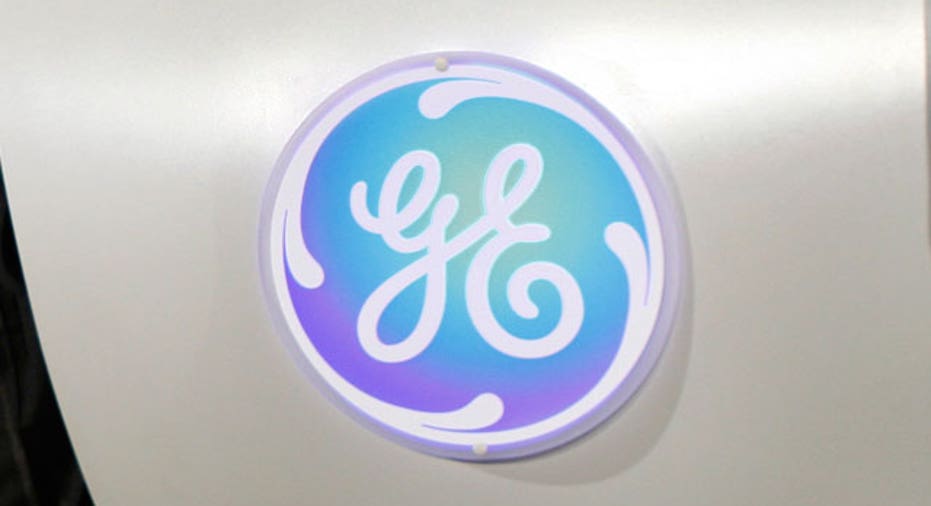 The conglomerate announced on Wednesday it will relocate its corporate headquarters to Boston, Mass., confirming media speculation.
The company said its new headquarters will be located in the Seaport District of Boston where employees will begin to move this summer. The move will be completed by 2018. The decision came, GE (NYSE:GE) said, after more than three years of consideration. It whittled down a list of 40 potential locations in a formal review last June.
"We want to be at the center of an ecosystem that shares our aspirations. Greater Boston is home to 55 colleges and universities. Massachusetts spends more on research & development than any other region in the world, and Boston attracts a diverse, technologically-fluent workforce focused on solving challenges for the world," the company said in a statement.
As it completes the move, the company said it will sell its offices in Fairfield and 30 Rockefeller Plaza in New York City in an effort to offset costs.
Shares of GE were little changed following the announcement.