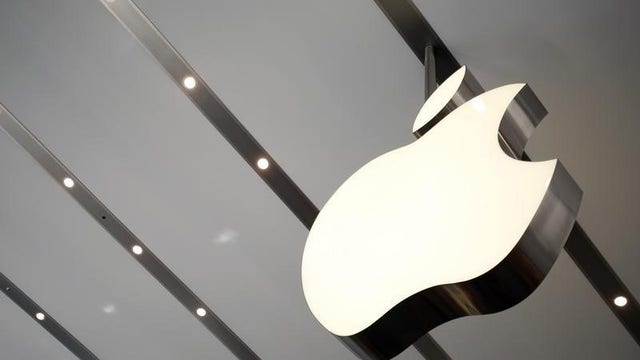 Continue Reading Below
Advertisement
He also commented on the Apple Watch.
"I think there were some expectations that this was going to have a lift off similar to the iPad," Munster said. "That's just not realistic when you come out with a new category of wearables, which is just a whole new paradigm for developers."
Munster told Regan he is looking forward to the changes coming to the gadget later this year.
"Where things start to get a little bit more optimistic is this fall, when they come out with a new operating system for the Watch that will allow apps to run natively on the Watch," he said. "That's going to improve the functionality. I think all these questions about why get a watch… some of that will be answered."