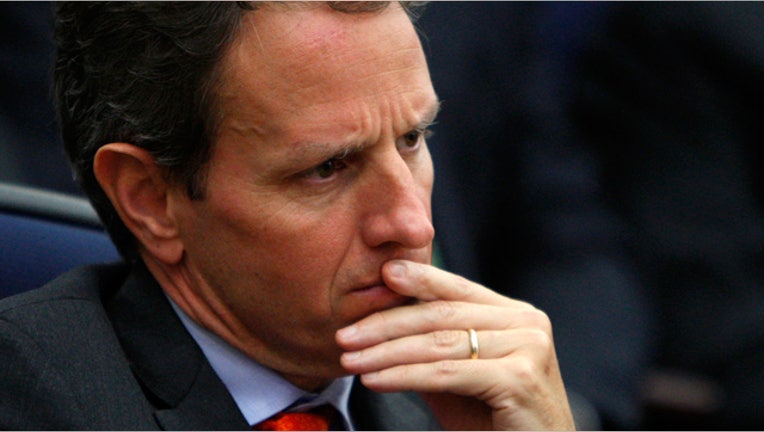 Former Treasury Secretary Timothy Geithner, in a press release Saturday, announced he's heading into the private equity sector.
Geithner joins Warburg Pincus as president and managing director starting full-time in March 2014.
"We are excited to welcome Tim to Warbug Pincus," Warbug's co-chief executive Charles Kaye said. "He brings a history of strong leadership, a deep understanding of economies and markets, and a truly global perspective."
Warburg has some $35 billion in assets under management with more than 125 companies in its portfolio.
Geithner spent much of his career in the public sector, holding roles at the New York Federal Reserve, the International Monetary Fund, and most recently at the U.S. Treasury Department. He was also a key architect of the plan to guide the country through the worst financial crisis since the Great Depression.
"Warburg Pincus has an excellent record of performance, a very compelling global strategy and an ethical reputation of the highest regard," Geithner said.