GE wins data contract with largest public U.S. energy utility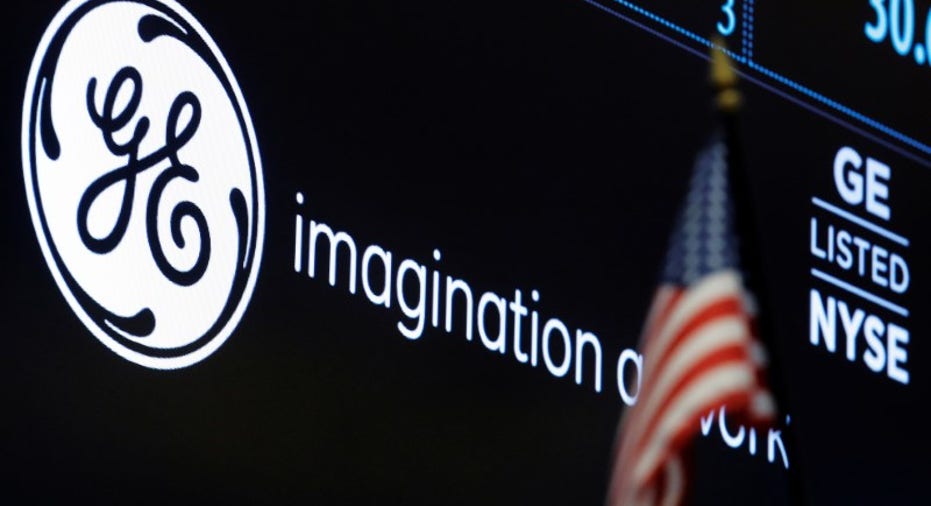 General Electric Co said on Thursday it has been picked to supply software and analytics to New York state's public electrical system, the largest test so far of GE's ability to improve power efficiency and reliability with digital technology.
The deal with the New York Power Authority covers the state's 16 generating facilities and its transmission network, which supply about 20 percent of the state's electricity, GE said.
GE has previously signed software and analytics agreements with more than 20 utilities worldwide based on its new Predix industrial operating system. All were more limited, involving only part of a utility's generating and transmission capacity, GE spokesman David McCulloch said.
The NYPA agreement is the broadest in scope that GE has reached so far that includes equipment supplied by companies other than GE, McCulloch said. NYPA is the United States' largest state-owned power utility.
GE said its digital tools will help reduce NYPA's operating costs and improve the reliability and efficiency of the state's hydro and gas-powered generators.
GE's broad strategy is to use digital technology and its Predix operating system to improve the functioning of power generators, medical devices, aircraft engines and other large industrial equipment, made by GE and others.
GE said it will attach sensors to NYPA's system to allow NYPA employees to monitor and analyze the health of the equipment. Monitoring is expected to begin in December, and will provide 'alerts' that predict "possible failures weeks before they might occur," GE said in a statement.
(Reporting by Alwyn Scott; Editing by Bill Rigby)