GE Takes $1.7B Charge to Settle Japanese Debts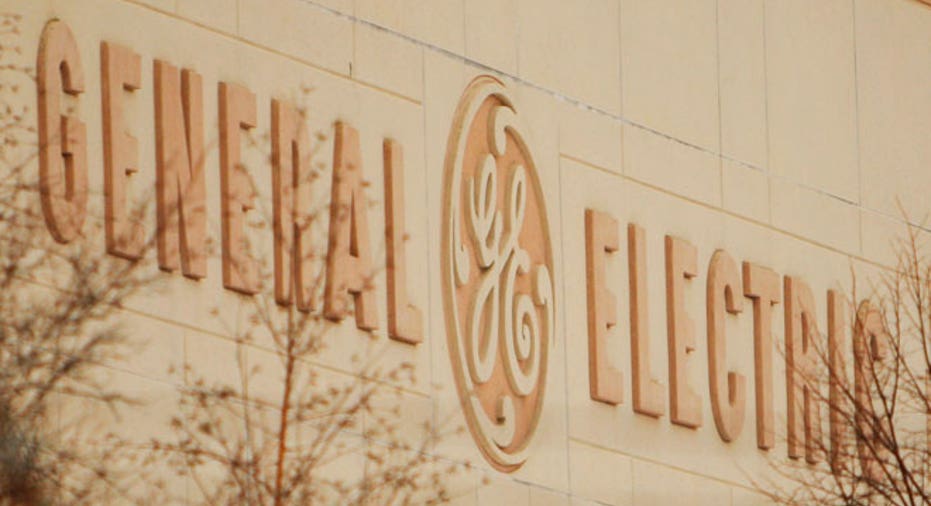 General Electric (NYSE:GE) said it will record a $1.7 billion charge as it meets refund obligations related to the 2008 sale of its Japanese consumer loan business to Shinsei Bank.
The conglomerate on Wednesday warned the charge will reduce fourth quarter and full-year 2013 earnings by $1.0 billion and net earnings per diluted share of 9 cents. Operating earnings remain unchanged and the agreement will not impact first-quarter or 2014 results.
In January, GE reported fourth-quarter earnings of $4.2 billion, or 41 cents a share. Adjusted earnings of 53 cents were in-line with expectations.
The $1.7 billion payment will allow GE to reimburse the Japanese bank for refunds of interest paid in excess of the statutory interest rate, known as the "grey zone," as required through a law passed shortly before the 2008 sale.
Fairfield, Conn.-based GE sold the business for $5.4 billion six years ago in reaction to the new Japanese law that cut maximum interest rates and required lenders to repay charges on outstanding loans that went above that pre-determined range.
In their agreement on Wednesday, the two settled on a loss-sharing arrangement with a buyout option in the first quarter of 2014.
Shares of GE were down 0.44% to $25.16 in recent trade.