GE Sells Japan Leasing Business for $4.8B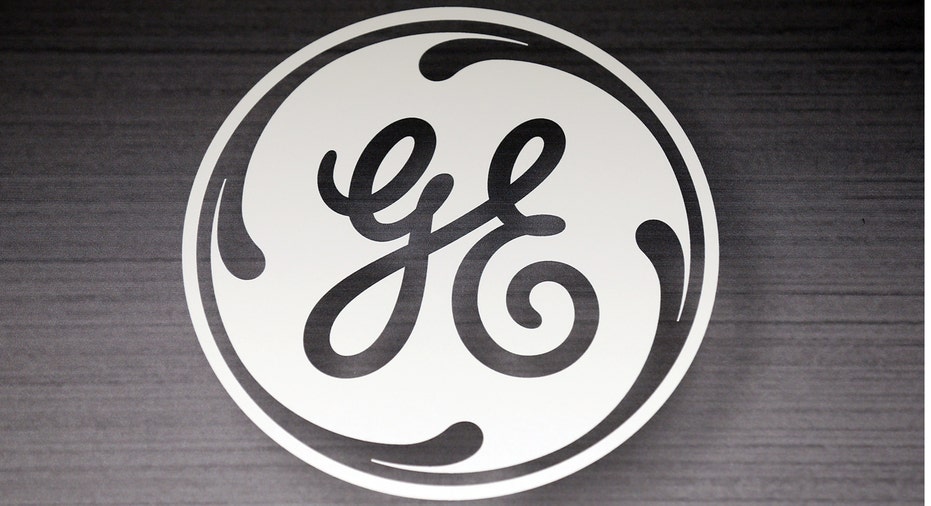 Sumitomo Mitsui Financial Group agreed to buy General Electric's Japanese leasing business for $4.8 billion, the two companies said on Tuesday.
The deal is part of GE's plan to sell off the about $200 billion worth of assets of its finance arm, GE Capital, as the U.S. conglomerate moves away from finance to focus on manufacturing industrial equipment.
Earlier this month, the company said it expected its GE Capital exit plan to be largely complete by end-2016.
Under the deal, SMFG will acquire GE's commercial lending and leasing business in Japan, including capital finance, fleet service and vendor finance, whose total assets are worth 510 billion yen ($4.2 billion), SMFG said.
The deal is expected to close in April 2016, the two companies said.
In June, SMFG agreed to buy GE's European private equity financing business for about $2.2 billion.
SMFG, Japan's third-largest lender by assets, has been aggressively expanding beyond traditional banking in Japan to offset tepid lending demand and falling interest margins.
In 2012, a consortium led by SMFG bought the aircraft-leasing business of Royal Bank of Scotland for $7.3 billion.
It has also spent a total of $1.5 billion over the past two years to buy 40 percent of Indonesian lender PT Bank Tabungan Pensiunan Nasional.
(Reporting by Taiga Uranaka; Editing by Miral Fahmy)