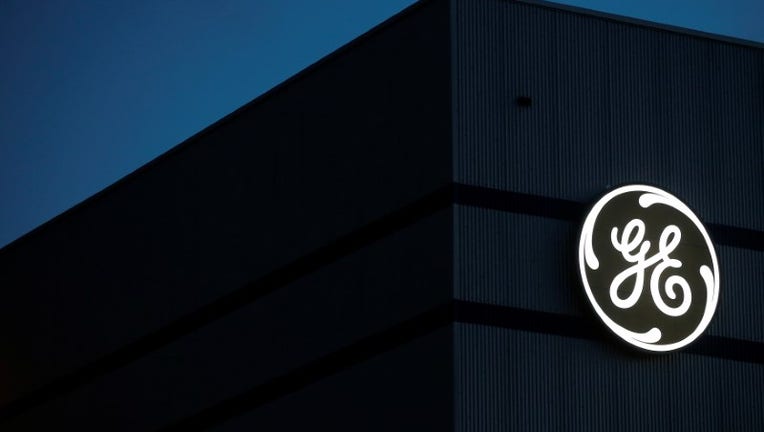 General Electric Co said on Wednesday that it expected 2017 operating earnings between $1.60 and $1.70 a share, and stuck to its 2018 earnings forecast of $2 per share.
The forecast is higher than the company's 2016 estimated operating earnings of $1.48-$1.52 per share. (http://invent.ge/2gJLoWW)
The industrial conglomerate said it expected 2017 revenue of about $135 billion.
(Reporting by Anya George Tharakan in Bengaluru; Editing by Shounak Dasgupta)