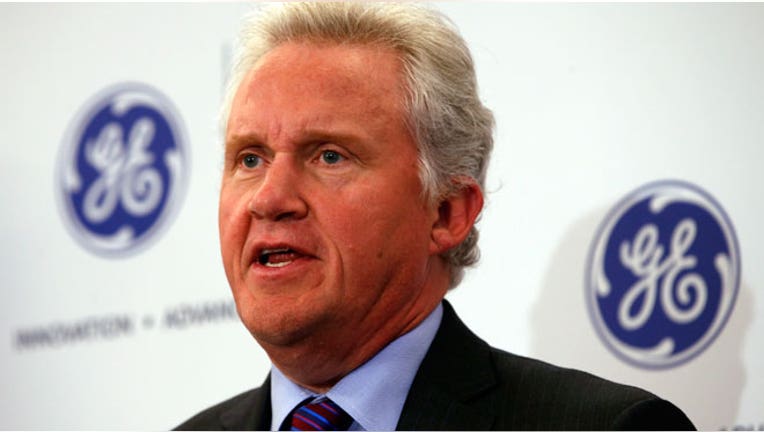 General Electric, the U.S. group that is eyeing the power turbine assets of France's Alstom, said on Monday that CEO Jeff Immelt had held a "productive" meeting with French President Francois Hollande on his firm's potential investment in Europe's second-biggest economy.
In his first statement since news of the talks with Alstom broke late last week, Immelt said after meeting Hollande in Paris that "the dialogues was open, friendly and productive".
"We understand and value his perspective, and we are committed to work together," he said in a statement issued by the company after the morning meeting at Hollande's Elysee Palace offices.