GE Power sees little sales impact if U.S. quits climate deals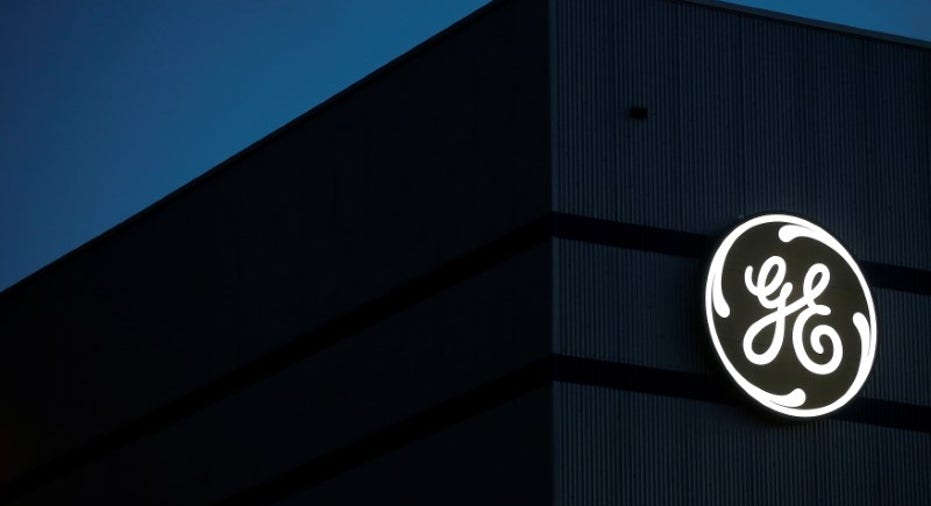 (Story corrects to 1 billion tonnes from 1 million in sixth paragraph.)
General Electric Co's sales of power plant upgrades would not suffer much if the United States bailed out of climate change treaties under a Trump administration as utilities still want the economic benefits that come with modernizations, GE's power services chief said on Monday.
President-elect Donald Trump has called global warming a hoax and threatened to quit climate accords, though he recently said he is keeping an "open mind."
But even if Trump took the United States out of the 2015 Paris climate deal, that would not necessarily cut demand for plant improvements, GE said.
"We see the demand being very robust for products that can lower emissions and increase efficiency," Paul McElhinney, chief executive of GE's $15 billion power services business, said in a TV interview with Reuters.
"I don't actually see anything happening domestically in the U.S. as having a dramatic impact."
GE supports the climate agreements, which it says can help drive utilities to upgrade plants. It released a study on Monday that shows global CO2 emissions could be cut by 10 percent, or 1.1 billion tonnes a year, if current technology to boost the efficiency of coal and gas-fired power plants were installed in every plant now operating. The reduction would be equivalent to taking 95 percent of U.S. cars off the road, GE said.
Such upgrades cost about $55 million for a coal plant and $10 million for a natural gas plant, GE said.
GE expects to land contracts worth about $500 million in coming weeks, including a $300 million deal to upgrade two British power plants operated by Uniper SE of Germany , McElhinney said.
Hardware upgrades combined with new software can increase efficiency at coal plants about 4 percentage points and around 3.3 percentage points at gas plants, GE said.
GE expects more coal plants to be built over the next 25 years. Demand is particularly strong in China, India, South Africa, Southeast Asia and North Asia.
Power utilities there face rising power demands and want improvements to wring more electricity from existing turbines and generators, while also helping comply with climate rules, McElhinney said.
Demand for renewable energy such as wind and solar is increasing and now accounts for half of all new electric capacity, said Deb Frodl, executive director of GE's Ecomagination business, which focuses on environmental strategy.
GE's potential market for power plant equipment sales more than doubled to $53 billion a year with the 2015 acquisition of power assets from Alstom SA , McElhinney said.
GE is ahead of projections on cost savings and sales growth it forecast from the Alstom deal, but he declined to provide figures.
(Reporting by Alwyn Scott; Editing by Andrew Hay and Marguerita Choy)