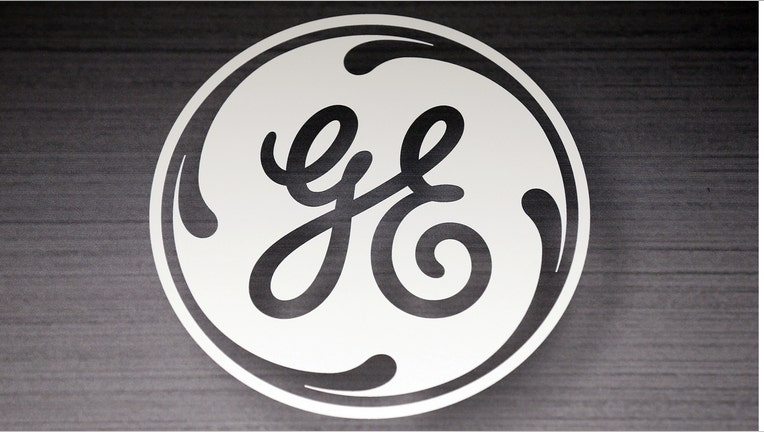 General Electric (NYSE:GE) reported a better-than-expected quarterly profit on Friday, as its businesses producing jet engines and power turbines offset declines in its oil and gas segment.
The U.S. conglomerate, which is pulling back from financial services, said its third-quarter industrial revenue grew 4 percent, excluding the impact of foreign currency swings and acquisitions.
Orders plummeted 26 percent and revenue was short of some analysts' estimates. GE backed its full-year profit target.
GE shares, up about 10 percent since activist investor Nelson Peltz unveiled a $2.5 billion stake in the company earlier this month, were little changed at $28 in premarket trading, after earlier slipping nearly 2 percent.
"It's a messy report," said Tim Ghriskey, chief investment officer at Solaris Asset Management, which owns GE shares. Still, Ghriskey said GE's 9 percent rise in organic industrial profit represented "great growth."
Fairfield, Connecticut-based GE has been in the midst of an overhaul since April, when it said it would divest some $200 billion worth of its GE Capital financing assets to focus on industrial manufacturing.
More recently, on Tuesday, the company agreed to sell a $30 billion commercial lending and leasing unit to Wells Fargo.
As part of its retreat from financing, GE said on Friday it expects to retire as much as 7 percent of its outstanding floated shares by mid-November, as it completes the spinoff of its former retail finance business, Synchrony Financial. The Federal Reserve earlier this week said Synchrony could function as a standalone company.
GE reported third-quarter net earnings fell 29 percent from a year earlier to $2.51 billion, or 25 cents per share.
Excluding special items, earnings of 29 cents a share exceeded the average estimate of analysts by three cents, according to Thomson Reuters I/B/E/S.
Revenue slipped 1.3 percent to $31.68 billion, with revenue in its oil and gas segment dropping 16 percent amid weakness in crude prices.
Revenue in its aviation segment increased 5 percent, while revenue in its power and water division, its biggest segment, grew 1 percent.
Sanford Bernstein analyst Steven Winoker said GE's industrial revenue came in about $560 million below his estimate.
(Reporting by Lewis Krauskopf in New York; Editing by W Simon and Bernadette Baum)