GE Files for IPO of North American Retail Finance Unit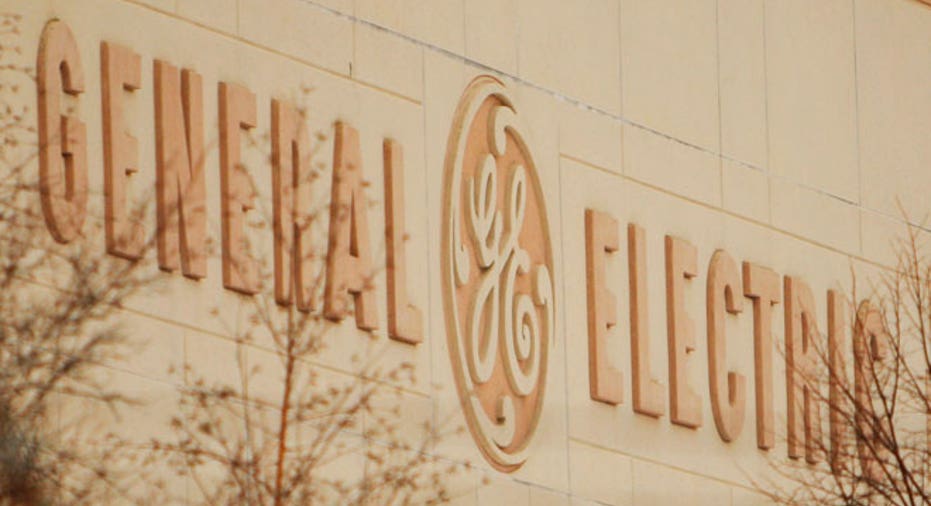 General Electric (NYSE:GE) said Thursday it filed for an initial public offering of its North American retail finance unit, moving forward with plans to reshape the conglomerate's finance arm.
The retail finance business, which offers private-label credit cards for retailers like Wal-Mart Stores (NYSE:WMT), will operate under the name Synchrony Financial. The unit also backs retail programs that finance sales to consumers.
In November, GE detailed a plan to offer shares in the business before spinning it off entirely. The IPO is expected to include 20% of the retail finance unit, with proceeds going toward funding for stand-alone operations.
Synchrony's IPO is set to be completed by the end of this year. The new company will list its shares on the New York Stock Exchange under the symbol SYF. GE did not disclose a price range or the number of shares.
After the IPO, GE will then spin off the business next year by distributing the remaining shares to the Fairfield, Conn.-based company's investors.
According to a regulatory filing, Synchrony booked a profit of $1.98 billion in 2013 compared to $2.12 billion in the prior year.
GE has sought to limit its exposure to GE Capital after the finance arm came under heavy pressure in the wake of the financial crisis. The company instead turned its attention toward its core industrial businesses. GE Capital's entire portfolio would rank as the nation's fifth-largest commercial bank.
Shares ticked eight cents higher, or 0.3%, to $25.84 in early morning trading.