GE, Capital One Reportedly Bid for ING Direct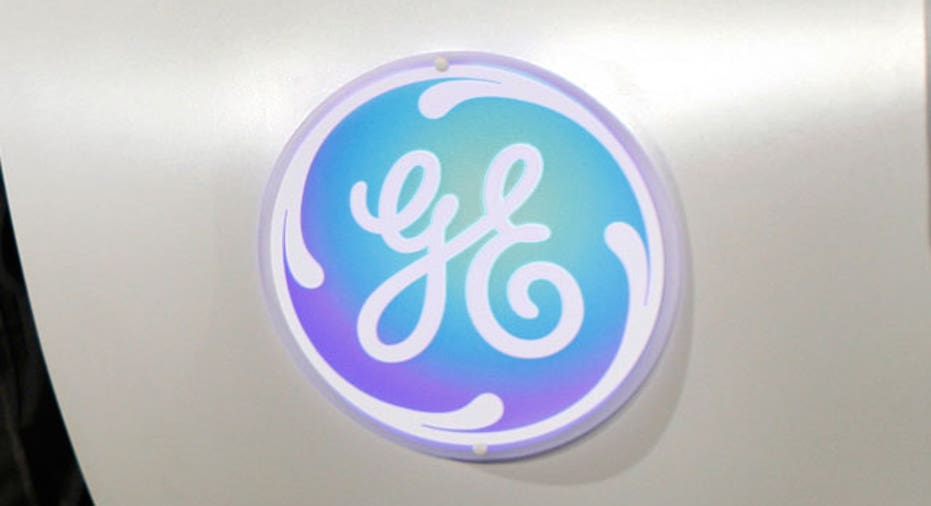 General Electric (NYSE:GE) and Capital One Financial (NYSE:COF) are reportedly battling to take over ING Groups U.S. online bank, which has some $81 billion in deposits.
According to Bloomberg News, a deal for the Dutch lenders ING Direct USA business could raise about $9 billion and may be reached as soon as this month.
GE, which already has a powerful financial arm in GE Capital, made an all-cash bid for ING Direct, while Capital Ones offer includes some stock, the news agency reported.
Shares of GE gained 0.47% to $18.55 Tuesday morning, leaving them up nearly 1% on the year. Capital One was off just 0.08% to $50.69, preserving its 2011 rally of 19%.
GE and Capital One are vying for control of ING Directs $81.6 billion in deposits, but also some $40.5 billion in mortgage loans and $19.9 billion of mortgage-backed securities, according to Federal Deposit Insurance Corp. stats cited by Bloomberg.
There are a number of other financial companies that have in the past expressed interest in ING Direct, including Ally Financial, commercial lender CIT Group (NYSE:CIT) and SJB, Bloomberg reported.
GE, which suffered steep losses in the financial crisis from GE Capital, is reportedly in talks with partners such as investment banks or hedge funds who would buy at least some of ING Directs mortgage assets.