GE Buys 60 'Green' Jets From Airbus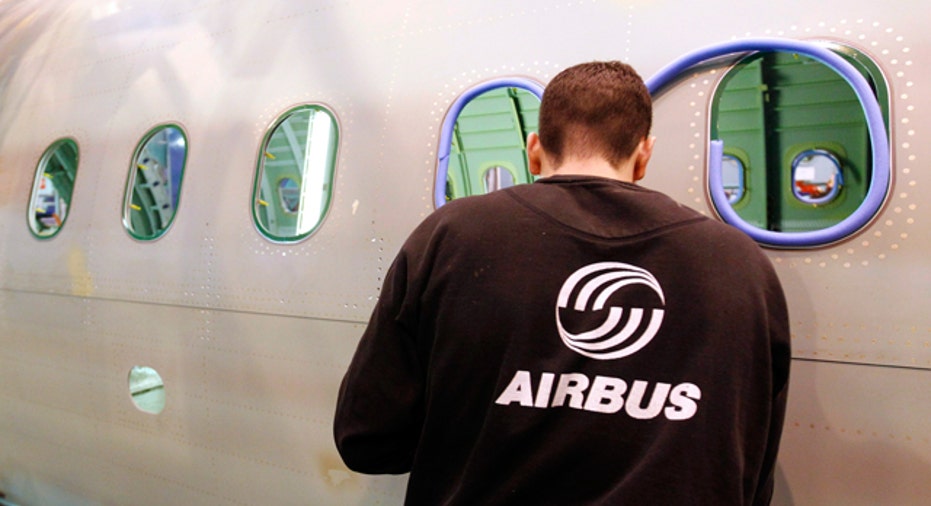 General Electrics (NYSE:GE) capital aviation division has ordered 60 fuel-efficient jets from Airbus as part of an industry-wide effort to identify cheaper and cleaner ways to fly.
The European plane maker announced the A320neo jet deal at the Paris Air Show on Monday, according to the Associated Press.
The transaction would be worth about $5.5 billion at list price, according to the report, though buyers are often able to strike discounts.
With skyrocketing fuel prices taking a chunk out of airlines bottom lines, the greener jet by Airbus has been a hot ticket item. The jet maker booked some 470 orders and commitments for the A320neo since its commercial launch in December. It booked orders for 142 aircraft worth $15 billion at list price on the first day of the Paris Air Show alone.
The plane doesnt become officially available until 2015.