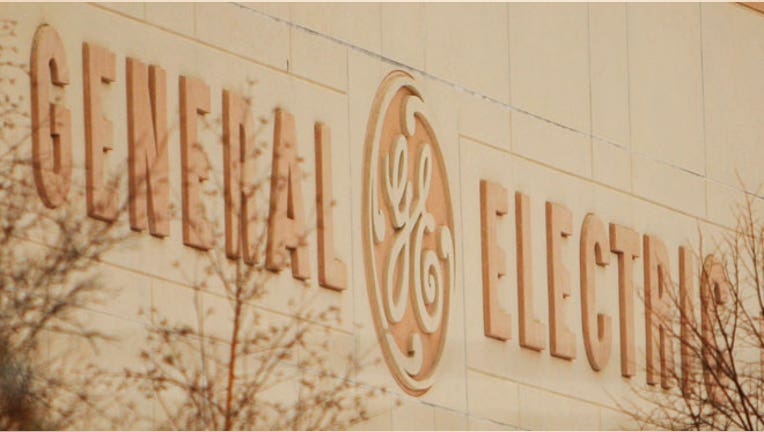 South Africa's state-owned logistics company on Monday awarded General Electric , Bombardier and two Chinese firms a contract to supply over 1,000 trains, as part of a $28 billion expansion plan.
South Africa's Transnet is in the midst of a seven-year plan to expand the railways, ports and pipelines that move commodities for export from Africa's top economy by 2019.
Transnet Chief Executive Brian Molefe told a media briefing the contract would also go to China's top two train makers, CSR Corp and China CNR Corp.
The contract was worth 50 billion rand ($4.7 billion) in total for the supply of 599 electric trains and 465 diesel trains, Transnet said.
Commenting on why the contract was split among four companies, Molefe said "no single supplier would have the capacity or resources to deliver within the timelines envisaged."
The trains will mainly be used for transportation of general cargo. Delivery of the first locomotives was expected in 15 months and the last batch three years later.
Transnet also moves coal and iron ore and other commodities to the country's ports and operates the country's main refined fuel pipelines.