GE Appoints CFO Sherin to Helm of GE Capital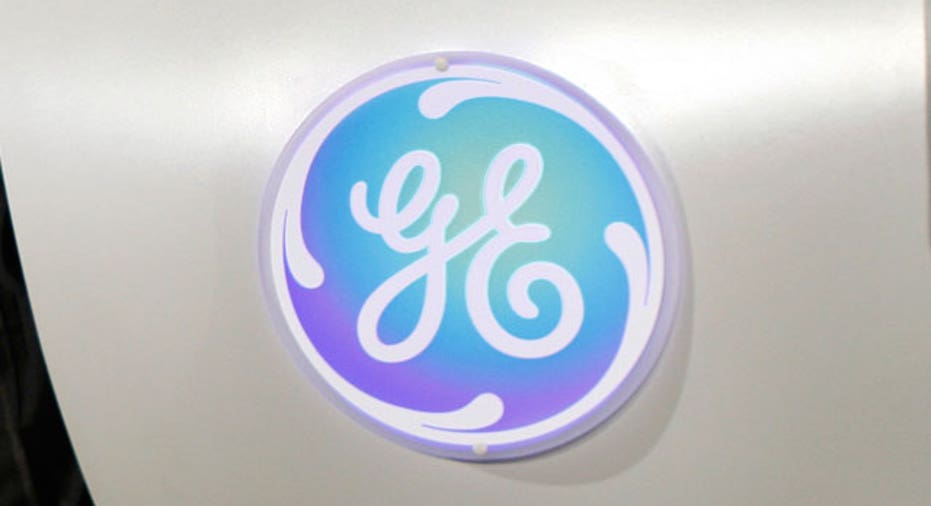 General Electric (NYSE:GE) announced the appointment of its chief financial officer, Keith Sherin, to CEO of GE Capital on Wednesday, succeeding Mike Neal, who is retiring.
Sherin, 54, has been GE's chief financial officer for 14 years, vice chairman since 2007 and has been closely involved with GE Capital's transformation.
"Keith is one of the most respected CFOs in the world," GE CEO Jeff Immelt said in a statement. "His deep understanding of Capital's people and operations will make him a strong leader for this business."
Neal is retiring after 34 years with GE in both Capital and Industrial businesses. Neal has been vice chairman since 2005 and will continue in that role through the end of the year to help with the transition.
GE also said Wednesday that GE Capital CFO Jeff Bornstein, 47, will replace Sherin at the finance helm, becoming CFO of the entire conglomerate. Both personnel changes are effective July 1.
Bornstein has been CFO of GE Capital since 2008. He joined GE in 1989.