GE Aircraft Unit to Buy Helicopter Lessor Milestone for $1.78 bln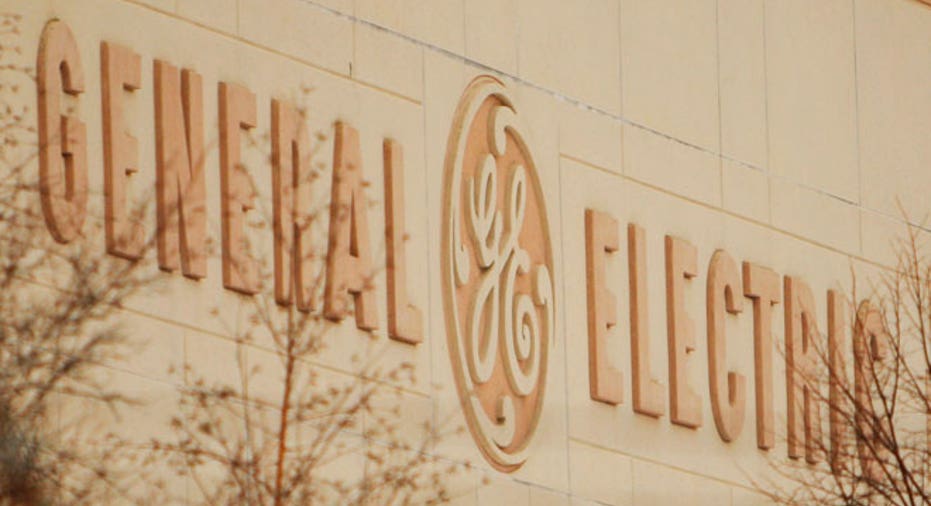 General Electric Co's aircraft leasing unit said it would buy Dublin-based helicopter leasing company Milestone Aviation Group for $1.78 billion.
Milestone, co-founded by NetJets Inc founder Richard Santulli in 2010, owns a fleet of helicopters worth $2.8 billion and has placed orders worth $3 billion.
The company's helicopters are primarily used in offshore oil and gas industries and for search, rescue and emergency medical services.
"The addition of Milestone will deepen our domain expertise in aviation and oil and gas, two critical GE industries," GE Capital Chief Executive Keith Sherin said in a statement on Monday.
The acquisition comes at a time when GE is trying to reduce exposure to financing, and increase profits from its industrial businesses.
GE CEO Jeff Immelt has said he planned to boost earnings contribution from the company's industrials businesses to 75 percent by 2016 from 55 percent last year.
The company spun off its North American private label credit card business, Synchrony Financial, earlier this year.
The Milestone transaction is expected to close next year.