GE Acquiring France's Converteam for $3.2B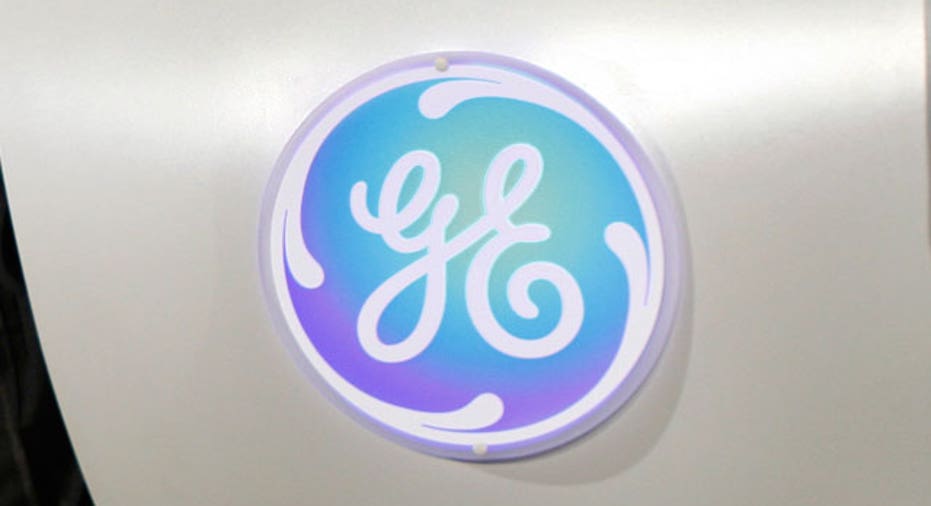 Aiming to breathe new life into its energy business, General Electric (NYSE:GE) unveiled a $3.2 billion deal on Tuesday to acquire a 90% stake in power conversion company Converteam.
Privately held Converteam is based in France and makes power conversion components like motors and generators that are used by energy companies such as ExxonMobil (NYSE:XOM) and Royal Dutch Shell.
GE said it expects to acquire the remaining 10% stake, which for now is being retained by Converteam's senior management, over the next two to five years for no more than $480 million.
Ownership of Converteam had previously been evenly divided among Barclays (NYSE:BCS) unit Barclays Private Equity France, LBO France and company management and employees.
By acquiring Converteam, GE is hoping to get a bigger piece of the energy efficiency, electrification and automation industry, which it says is valued at more than $30 billion and is growing faster than most economies.
"High-efficiency, fully electric solutions represent a megatrend across the global energy landscape. Our customers in key industries increasingly demand more reliable, efficient and flexible solutions in order to improve their competitiveness," John Krenicki, CEO of GE Energy, said in a statement.
Converteam has 5,300 employees, including more than 1,600 engineers, and operates in over 80 countries. Last year the company raked in $1.5 billion in sales and grew its orders by about 36%.GE, which has now announced more than $11 billion in takeovers over the past six months, said it expects the transaction to close during the third quarter.
"We will expand our global footprint, extend our customer reach and be able to tap into a world-class supply chain," said Converteam CEO Pierre Bastid. "Within the GE family, Converteam now has the opportunity for further development and growth, benefiting our customers and employees alike."
Shares of GE had a muted reaction to the acquisition, slipping 0.2% to $19.72 before Tuesday's market open. The stock has gained almost 8% so far this year.