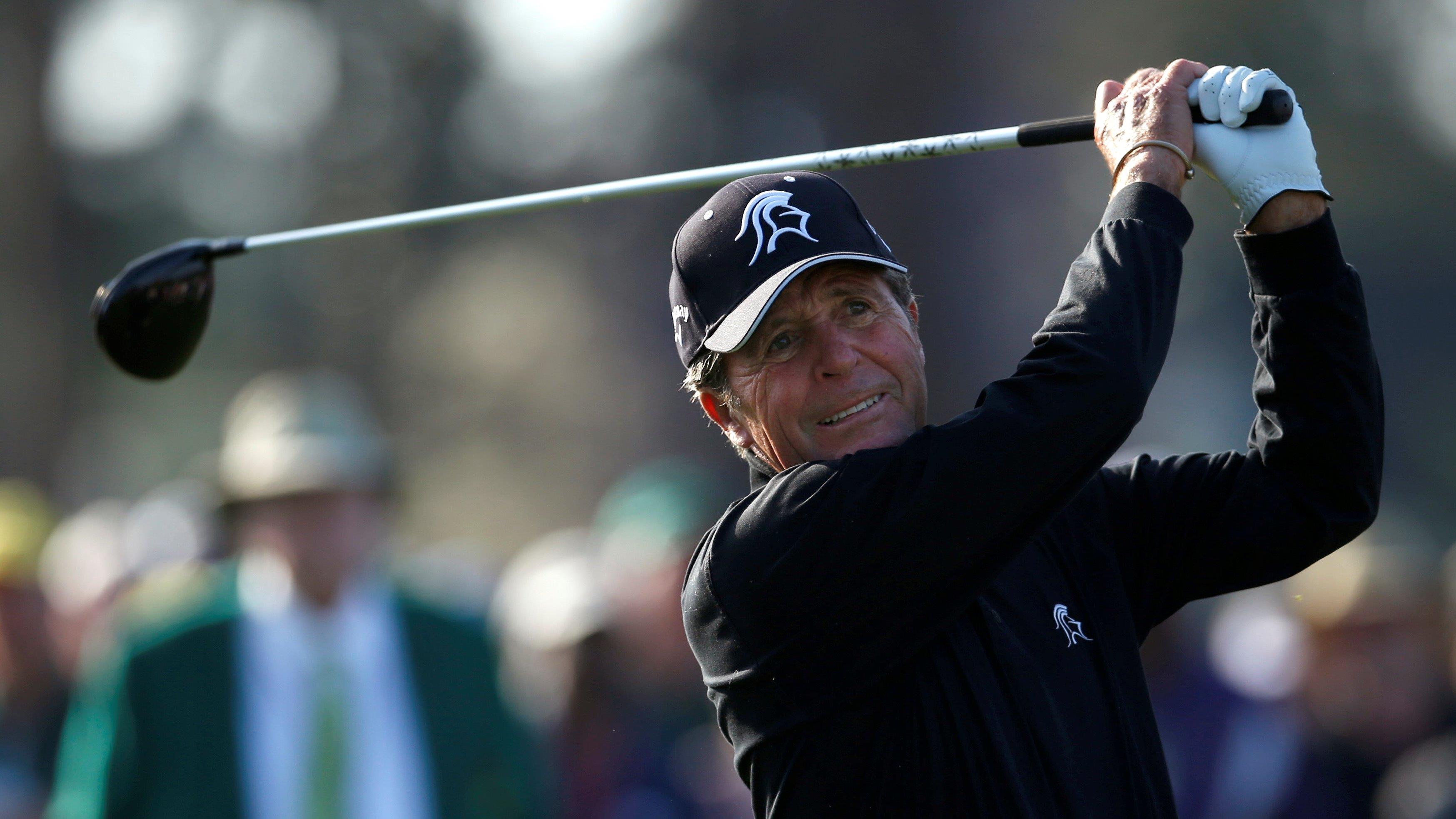 81 year old golf legend Gary Player posted a video to his Instagram account of him attempting a backflip off of a boat.  Player told the FOX Business Network's Stuart Varney that it took some coaxing from his grandkids to do it. "That wasn't on the side of the boat that was on the top of the boat, it was very deceptive, it was very high, I was very nervous but all my…American grandchildren  said 'don't be chicken,' so I had to go."
Player discussed his daily exercise regimen as well, which would be a challenge for most at any age.
More from FOXBusiness.com
"Yesterday I did 1,300 sit ups and crunches, I ran the treadmill at max and I pushed nearly 300 pounds with my legs and did all the other exercises."
Player then weighed in on the British Open at the Royal Birkdale Golf Club in Southport, England.
"There's a long way to go, but I would put my money on Jordan Spieth, it's always the good putter contrary to what we keep hearing about long hitting all the time."