Garmin Profit Beats GPS-Based Fitness Demand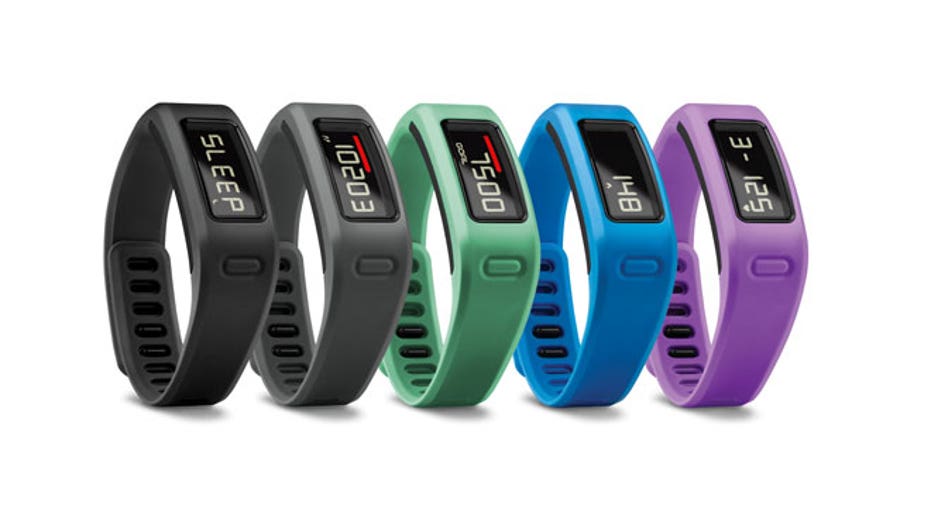 Garmin Ltd, a maker of GPS-based devices, reported better-than-expected quarterly revenue and profit as demand surged for its fitness products.
The company, which also raised its full-year proforma earnings forecast, has been benefiting from increasing sales in its fitness and aviation businesses.
This growth has helped Garmin to offset a fall in sales of personal navigation devices, a business the company once dominated and is still its largest revenue contributor.
Sales in its fitness business, which makes products such as GPS-enabled watches that count calories and monitor heart beats, rose 43 percent in the third quarter ended Sept. 27.
The unit, which accounted for about 16 percent of revenue, has gained from the recent launch of biking and running products and the continued success of the company's first activity tracker, Vivofit, which was launched in January.
The company raised its full-year proforma earnings forecast to $3.10 per share from $2.95-$3.05. Garmin also said it now expected revenue of about $2.85 billion, the top end of its earlier forecast.
Analysts on average were expecting a profit of $3.07 per share on revenue of $2.82 billion, according to Thomson Reuters I/B/E/S.
Garmin's Dutch rival TomTom raised its full-year revenue forecast for the third time this year on Wednesday.
Garmin reported a net loss of $146.8 million, or 76 cents per share, in the third quarter, compared with a profit of $187.7 million, or 96 cents per share, a year earlier.
Excluding a $308 million tax expense related to restructuring, the company's proforma earnings were 76 cents per share.
Revenue rose 10 percent to $706.3 million.
Analysts on average had expected earnings of 71 cents per share on revenue of $678.5 million.
Garmin shares closed at $57.20 on the Nasdaq on Tuesday. (Reporting by Abhirup Roy and Anya George Tharakan in Bangalore; Editing by Tresa Sherin Morera and Sriraj Kalluvila)