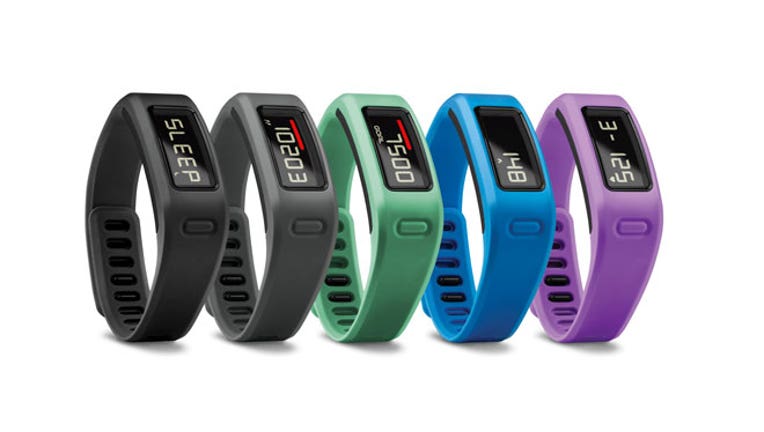 Garmin's (NASDAQ:GRMN) fourth-quarter profit jumped 27% to easily beat Wall Street estimates, as the maker of navigation products was lifted by stronger fitness and aviation sales.
The Swiss company also provided guidance for 2014 earnings of $2.50 to $2.60 a share and revenue of $2.6 billion to $2.7 billion. Analysts recently estimated a full-year profit of $2.55 a share and revenue of $2.58 billion.
For fiscal 2014, Garmin will seek approval from shareholders for a quarterly dividend of 48 cents a share, up from 45 cents.
Shares rallied 9.1% to $51.45 in early Wednesday morning. As of Tuesday's close, the stock was already up 23.9% over the last six months.
Garmin reported net income of $163.6 million, or 83 cents a share, compared to $129.3 million, or 66 cents a share, in the year-ago period. Excluding a foreign currency gain, adjusted per-share earnings climbed to 76 cents from 68 cents.
Revenue fell 12% to $759.7 million on weak demand for automotive devices.
Wall Street was anticipating adjusted earnings of 62 cents a share and revenue of $713 million.
Garmin's sales have come under pressure from the popularity of smartphones, most of which provide maps and navigation services.
In the latest period, non-automotive and mobile segments accounted for 50% of the company's total revenue. The outdoor segment logged sales growth of 6.8%, fitness sales rose 14% and marine sales were up 13%. Sales of aviation devices led the way with 25% growth.
Meanwhile, sales in the automotive and mobile segment slipped 12%. Total gross margin rose to 51.9% from 48.6%.
Also on Wednesday, Garmin said chief financial officer Kevin Rauckman will leave the company within the next year. The exact timing of his departure depends on how soon Garmin finds a successor. Rauckman has served as CFO since 2000.