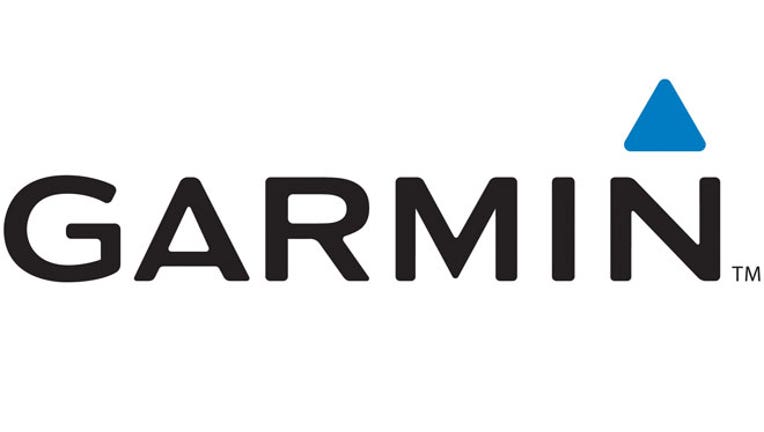 Garmin (NASDAQ:GRMN) blew away expectations on Wednesday with 70% earnings growth in the second quarter as the personal navigation maker logged an increase in revenue and market-share gains.
The upbeat developments prompted the Swiss company to upgrade its financial guidance and sent its shares rallying more than 6% Wednesday morning.
Garmin said it earned $185.9 million, or 95 cents a share, last quarter, compared with a profit of $109.5 million, or 56 cents a share, a year earlier. Excluding one-time items, it earned 98 cents a share, blowing away forecasts from analysts for just 67 cents a share.
Revenue rose 6.5% to $718.2 million, beating the Street's view of $686 million and marking the company's third straight quarter of sales growth. Gross margins soared to 58.7% from 47.8% thanks to a 16% tumble in costs.
"In the second quarter of 2012 we again posted strong revenue, unit volumes, and operating income even though the global economy is still difficult," CEO Dr. Min Kao said in a statement.
Garmin's results benefited from a 24% leap in outdoor segment revenue to $100 million and an 8% rise in automotive/mobile sales to $392 million. Marine sales slumped 14% to $68 million.
Thanks to the margin expansion, Garmin is now projecting 2012 non-GAAP EPS of $2.70 to $2.85, compared with estimates from analysts for $2.66. Management expects to generate full-year revenue of $2.75 billion to $2.80 billion, compared with the Street's view of $2.79 billion.
"We have had a great first half; yet, we remain cautious given the macroeconomic dynamics facing each of our segments," said Kao.
Shares of Garmin jumped 6.30% to $41.03 in recent trading, bringing them back into the black on the year with a 3.74% gain. Garmin's shares have also now rallied just over 28% over the past 12 months.