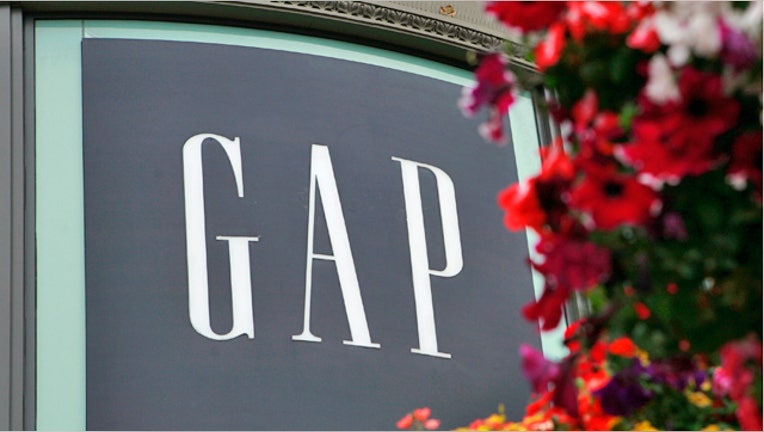 Shares of Gap (NYSE:GPS) stumbled 7% lower Friday morning after the apparel maker revealed a surprise slump in September sales amid across-the-board weakness at its three brands.
Reporting after Thursday's closing bell, Gap said its same-store sales fell 3% last month. That compares poorly with the year-earlier period's growth of 6% and estimates from analysts for a gain of 2%.
The retailer suffered a 3% decline in same-store sales at its namesake brand, while Banana Republic sales dropped 5% and Old Navy sales fell 2%. All three brands enjoyed growth in the year-earlier period, highlighted by a 10% jump by Old Navy.
Despite the disappointing monthly results, management did not abandon its earnings outlook.
"While September proved to be somewhat challenging, we remain steadfast in our commitment to deliver on our full-year goals," Gap CEO Glenn Murphy said in a statement.
San Francisco-based Gap retreated 6.48% to $36.90 Friday morning, trimming its 2013 gain to 18.9%.
The stock was also hurt by a negative note by Sterne Agee, which lowered its price target on Gap to $36 from $38 and maintained an "underperform" rating.