Gap June Sales Edge Higher on Old Navy, Banana Republic Demand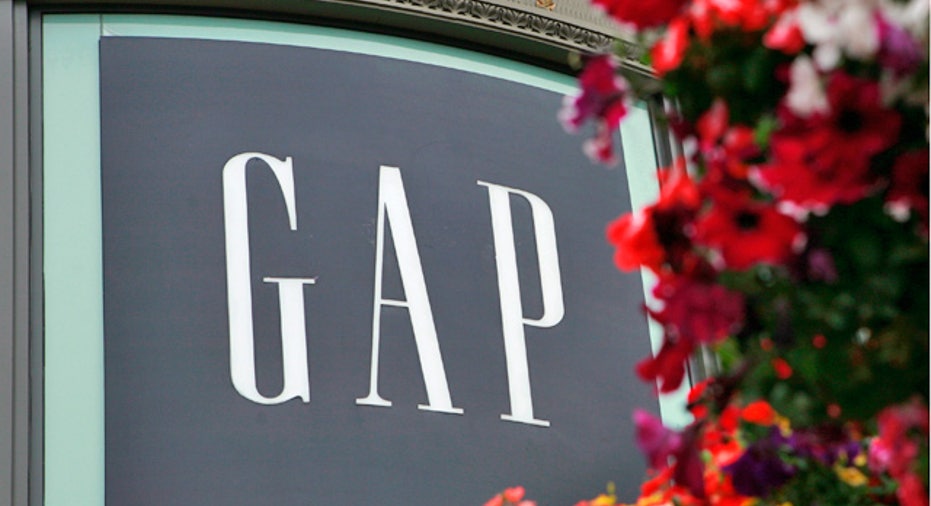 Gap (NYSE:GPS) said total sales climbed 5% in June from the year-earlier period with the help of multiple growth initiatives that chief executive Glenn Murphy says are on track.
The San Francisco-based operator of Gap, Old Navy and Banana Republic stores said sales for the five weeks ended July 2 were $1.38 billion, compared with $1.31 billion in the same month last year.
Comparable-store sales, which include web revenues, climbed 1%, particularly in its Banana Republic North America, Old Navy North America and international stores, partially offset by a slight drop in Gap North America.
Gap CEO Glenn Murphy said in a statement said the retailer is taking necessary steps in North America to grow top line sales in the second half of the year.