Gap Adds Guam, Vietnam to Global To-Do List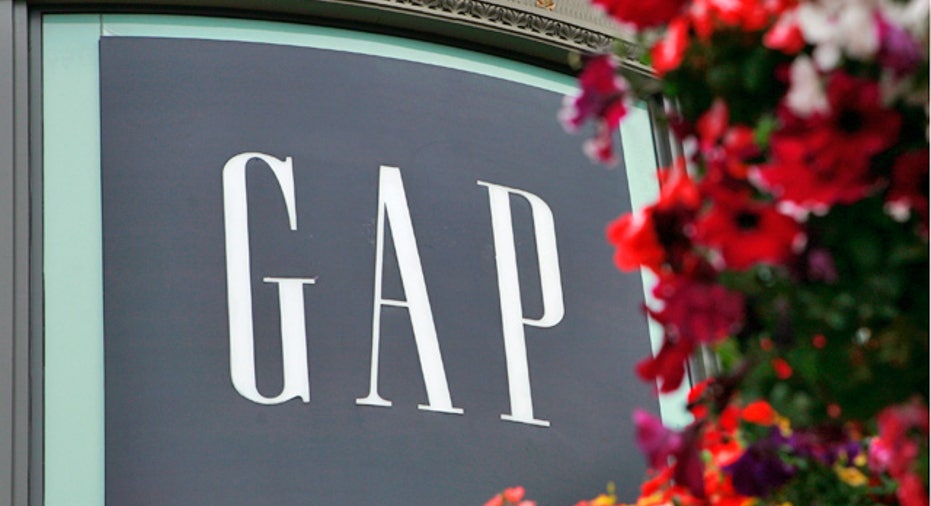 Troubled clothing retailer Gap (NYSE:GPS) revealed plans on Tuesday to expand into Vietnam and Guam as part of its effort to carve out a bigger spot in the global apparel market.
The first Gap store will open in Vietnams largest city, Ho Chi Minh City, this October, followed by the first Banana Republic store in 2012. Guam will see its first Gap next year.
Gap isnt completely new to the territory - it initially made products available to consumers in those countries last year through its international online shipping provider.
Vietnams rapidly growing economy and Guams well developed tourism industry both provide ample opportunity to introduce the Gap and Banana Republic brands to local consumers, said Stefan Laban, managing director of strategic alliances for Gap.
The San Francisco-based retailer said it is focused on gaining a share of the $1.4 trillion global apparel market. Gap has grown its franchise store base to about 200 and expanded to 26 countries outside of North America over the last five years.
The latest expansions into emerging territories bring its brands to 32 countries, including Chile, Serbia and Morocco. The company intends to double its franchise stores to 400 by fiscal 2014.
These openings will mark yet another important step for the company as we accelerate our growth into international markets, Laban said.
The stores will house products from Gap, GapKids and babyGap and Banana Republics luxury apparel and accessories for men and women.