Gaming Industry Betting on States to Regulate Online Poker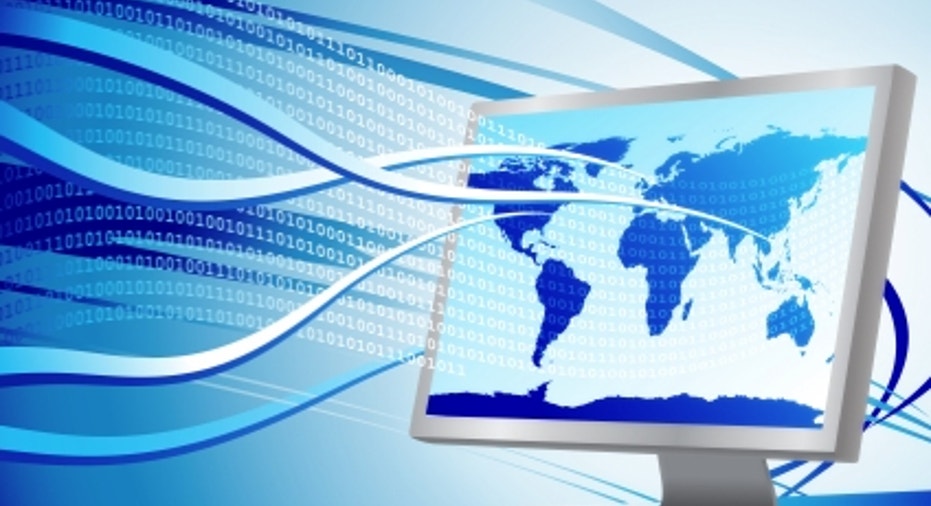 The casino industry is reportedly pushing Congress to ignore proposals seeking to regulate the online poker industry and instead pass new legislation that would let states decide for themselves whether to allow online gambling.
The American Gaming Association's chief executive, Frank Fahrenkopf, said at an industry conference in Las Vegas on Tuesday that he was optimistic a new bill empowering states will be introduced this year, according to a report by the Associated Press.
"We're perhaps closer to federal legislation than we've ever been," Fahrenkopf told reporters during a news conference. "There's a buzz in Washington about the need for action."
The gaming chief and his staff have been working to meet with more than 100 newly elected lawmakers who have addressed gambling in the past, according to the report.
The increased interest in the $6 billion online poker industry was sparked earlier this year after  U.S. officials shut down and seized the domain names for the nation's three largest web gambling companies: PokerStars, Full Tilt Poker and Absolute Poker.
The indictment unsealed in April had alleged the three poker heavyweights had continued to operate their businesses in the U.S. despite new laws banning Internet poker, and had deceived banks into processing billions of dollars in revenue in a money-laundering scheme that violated a law passed in 2006. The government was seeking at least $3 billion in civil money laundering penalties and forfeiture from the defendants.
While the association has slowly warmed up to online poker regulation, Las Vegas' biggest casinos such as Wynn Resorts (NASDAQ:WYNN) and MGM Resorts International (NYSE:MGM) have yet to unify on the issue one way or another.
The association has said it wants a six-point code of conduct to be included in any legislation, such as regular audits of poker software, procedures to prevent money laundering and technological controls to prevent underage gambling.