Game-Planning Your Retirement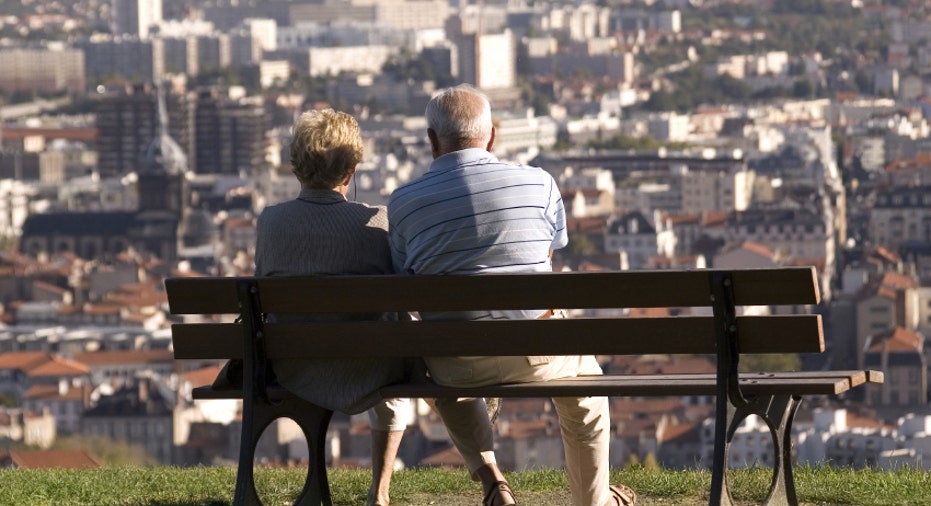 Early January sees football season get into full swing. College bowl season is coming to a head while the NFL play-offs are heating up. If you watch sports programs, you will hear a great deal about the game plans the various coaches will put in place for these contests.
Given the apparently limitless appetite some people have for discussing football game plans, it is too bad that people do not put much attention and effort into game-planning their own retirements. Like a football game plan, a retirement game plan requires anticipation, a realistic assessment of your strengths and weaknesses, and room for adjustments.
Unfortunately, the Employee Benefit Research Institute (EBRI) recently found that many Americans lack even a rudimentary retirement game plan, with only 46 percent of those surveyed having calculated how much money they would need to save for a comfortable retirement.
Getting in the game
As the old saying goes, failing to plan is planning to fail. If you need to work on your retirement game plan, here are five elements that plan should include:
Know what lifestyle you will envision. Chances are, your lifestyle in retirement will be very different from your current one, so today's budget may not be a reliable guide to how much money you will need. Start by imagining how you want to spend your retirement years, and then figure out how much money it will take to support that vision.
Assess your resources. Your house may be your biggest single asset, but it isn't necessarily a liquid resource that can be drawn upon for retirement funding. You need to assess not just your net worth, but also which assets can be accessed readily to pay retirement expenses.
Factor in debt. If you are building up your retirement savings accounts but also accumulating debt, you are essentially taking one step forward and one step back. When you measure your progress toward retirement saving, your current balance minus any debt is a more accurate way of assessing where you stand.
Understand inflation. When figuring out how much money you will need, account for the fact that inflation will not only erode the value of your retirement savings accounts between now and your retirement date, but it will continue to do so in the years after you retire.
Figure out what you will do if your career is cut short. Mathematically, the easiest solution to an underfunded retirement is planning on working longer. Unfortunately, the reality is that for mental or physical health reasons, people are often unable to work for as long as they expected to. In fact, the EBRI found that while the average worker expects to work till age 65, the average retiree actually called it quits at age 62.
Like football, retirement comes down to a combination of good planning and efficient execution. You can only start working toward success once you have the right game plan in place.
The original article can be found at Money-Rates.com:Game-planning your retirement