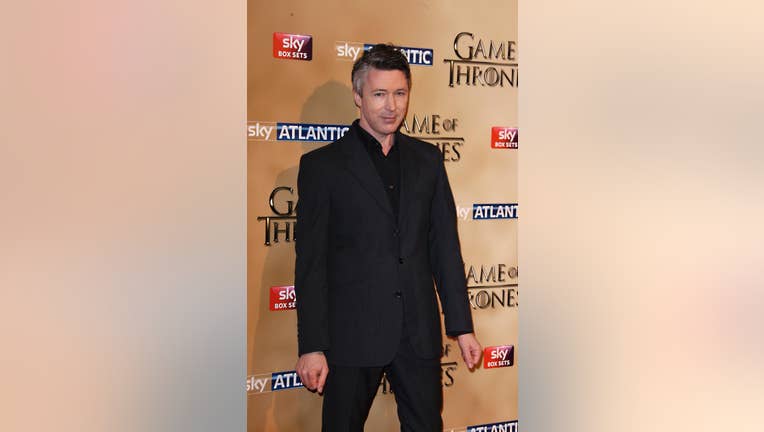 The U.S. premiere of the fifth season of "Game of Thrones" will be held at a palatial building in San Francisco, aptly suited for the television show about a mythical kingdom.
But the City by the Bay is also a leading tech hub and HBO plans to give "Game of Thrones" fans access to the red carpet event Monday by streaming it live on the show's Facebook page.
HBO says many of the series' stars will attend the event at the War Memorial Opera House and answer fan questions submitted via Facebook. Visuals from the premiere will also be shared on Instagram.
Cast members scheduled to attend include Emilia Clarke, Peter Dinklage and Maisie Williams.
Season five premieres April 12 on HBO.