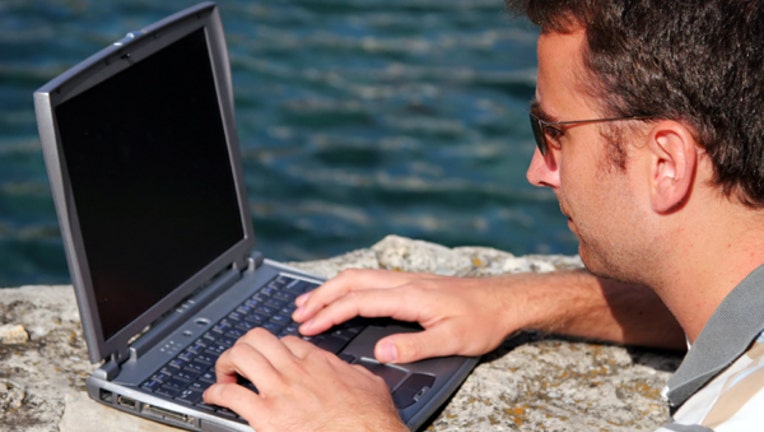 Welcome to OnSale at FOXBusiness, where we look at cool deals and insane bargains.
Dont buy a new laptop for school until youve read this. And any deal-seeking sports fans should definitely check out this site. Miramax debuts on Facebook. Gilts got some new must-see features and Forkly is now available via iPhone.
Ultimate Gadget Guide
Those searching for the best back-to-school gadgets will want to take a look at Retrevo. With the help of tech insiders, the site lets you search for the best digital cameras, laptops, MP3 players and tablets, just to name a few. The site also provides a list of the latest deals.
Included this week is a back-to-school laptop sale, with devices starting as low as $199.99. All orders are shipped free.
Check them out here and get up-to-the-minute details on the latest deals by following them on Twitter.
Best Seat in the House
Hey, sports fans: to find the best deal on the next big game, check out SeatGeek.
SeatGeek lets you search for tickets to upcoming events, and surveys all ticket sites on the web to find the best bargain. The site uses a ticket-rating system with an interactive seating chart, helping fans determine seat quality according to price.
SeatGeek also offers a ticket price forecast, which lets you know when ticket prices have hit their lowest level. To ensure that you never miss a deal, you can sign up for email notifications about upcoming local events and ticket discounts. The site covers also concert and theater events.
Film on Facebook
Movie studio Miramax has teamed up with Facebook to offer users access to on-screen favorites like "No Country for Old Men" and "Pulp Fiction."
Right now, the Miramax eXperience app offers 20 titles for rent at $3 each. (You can also use 30 Facebook credits for a rental.) That means Facebook users now have access to films from Miramax, along with Warner Brothers, Universal and Paramount. All are viewable via PC, iPad, or Google TV. Miramax says more titles are on the way and that the long-term goal is to let Facebook users buy films and store them via cloud for streaming access anywhere, anytime.
All that Glitters at Gilt  
Also available to friends of Facebook: a new shopping experience. Flash sales site Gilt Groupe has a new e-commerce feature on its Facebook page, allowing fans easy (and sometimes exclusive) access to its merchandise. Each flash sales starts at 12pm ET on Mondays, and those who find something they cant live without, can make a purchase directly through Facebook using their Gilt sign-on information when its time to check out.
Also new from Gilt is a non-flash sale site called Park & Bond. Breaking away from its discounted style, Gilts Park & Bond sells full-priced mens clothing from the likes of Alexander McQueen and Thomas Pink. Theres also a feature that lets GQ readers purchase featured looks instantly via the P&B GQ online store.
Forkly, Knife, and Spoon
iPhone users with a knack for finding incredible new eateries will want to check out a new app called Forkly.
Forkly helps foodies find new restaurants and featured dishes according to personal tastes, then share their favorites with friends. After youve paid the new venue a visit, theres also a rating feature where you can post your taste notes and share them via Twitter and Facebook. And wannabe-food-critics will be happy to note that sharing the goods will earn you influence points& and enough recommendations will earn you influencer status for places and menu items.
Know of a killer deal or insane bargain? E-mail the goods to OnSale@FOXBusiness.com and share the wealth.