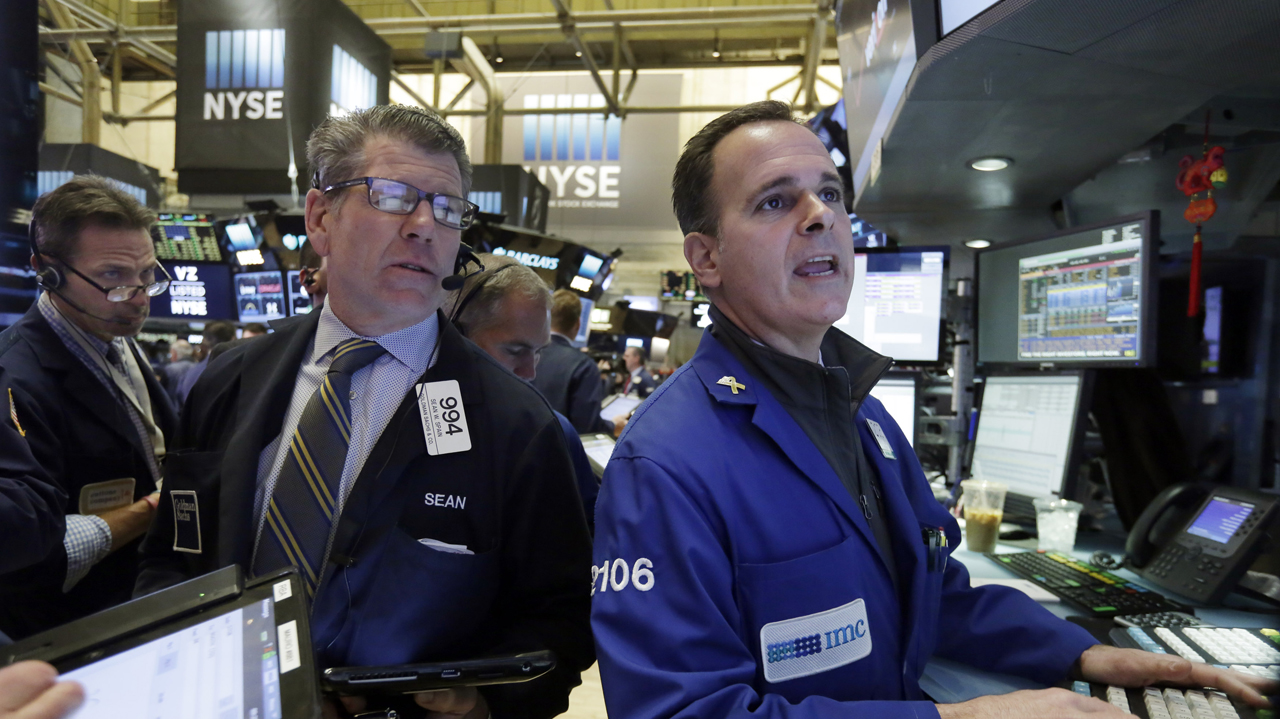 After a tumultuous start to the year that left some investors scratching their heads about where to put their money, GAMCO Investors Chairman and CEO Mario Gabelli said he is optimistic about the U.S. economy.
During an interview on Wall Street Week on the FOX Business Network, Gabelli discussed some areas that could reward investors.
"I want to own companies that will benefit from basically reconfirming America's role in the global safety net," Gabelli said.
He pointed to a range of companies including well-known ones like Honeywell (NYSE:HON), and ones with less visibility like Textron (NYSE:TXT) and Kaman (NYSE:KAMN). The latter makes "taper roller bearings and bomb fuses."
Gabelli also recommended the health and wellness sector, and said he's optimistic about the U.S. and European economies.
"The economy is going to do well in the United States," he said. "The consumer wealth when it comes out… will show it's probably $104 trillion. Debt is $14.3 trillion. Jobs are plentiful, wages are rising. Psychology is a little mixed because of what can happen at any time between San Bernardino. But, I think the consumer sector is okay."
The GAMCO CEO added that while savings from low oil prices haven't yet been realized, he expects it to materialize this year.
"The [United States] consumes 20 million barrels of oil; the price is down $50. That means that somebody is saving $1 billion a day and that is working its way through the system slowly. So, I'm fairly optimistic about the U.S. economy," he explained.
Gabelli added that Europe, under Draghi, will do better in 2017, and he believes that will help a lot of corporate profits and it will also unfold in the second half of this year.