Future's So Bright, Junior's Gotta Wear Babiators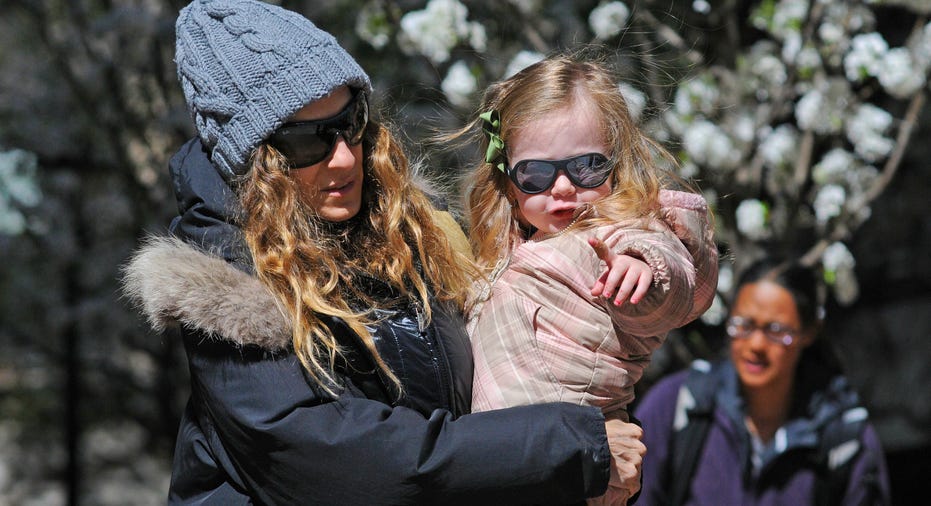 We're highlighting small businesses from around the country as nominated by you, our readers. If your favorite small business is using Twitter to communicate with customers, let us know about it @fbsmallbiz with the hashtag #mysbc, and it may be featured as an upcoming Small Business Spotlight.
Small Business Spotlight: Babiators
Who: Molly Fienning, @babiators
What: Aviator sunglasses for children
When: May 2011
Where: Atlanta
How: Molly Fienning was waiting on line for a flight when some U.S. Marines sparked a business idea.
Her husband, Ted, and his fellow Marines were wearing standard-issue aviator sunglasses. Meanwhile, the only ones not wearing shades were the children, who were squinting in the sunlight. The Fiennings saw a need for smaller, durable sunglasses. She later discussed the possibility of making aviator sunglasses for children with Ted, who thought of the name Babiators.
Babiators began to take shape in late 2010 before making its first sale in May 2011. The business recouped its initial capital investment in 30 days and went from zero to 100 retail locations in 10 weeks. Now Babiators sells its sunglasses in 20 countries and more than 700 stores. Some of the biggest names in retail are taking interest, including Bloomingdales, Nieman Marcus, Nordstrom's (NYSE:JWN) website and Amazon.com (NASDAQ:AMZN). Babiators will also be available at military exchanges, and optical stores represent the fastest-growing channel.
Matthew Guard, a former Bain & Company consultant, and Carolyn Guard, who was a consultant at McKinsey & Company, worked with co-founders Molly and Ted Fienning to develop a business plan for Babiators. Now they work for the company full-time.
"Before we got started, we surveyed parents and found that durability and the feeling that sunglasses are easily lost were the major concerns," Molly Fienning said. "Our sunglasses are safe because they provide 100% UV protection and don't have the chemicals found in other sunglasses. They are also durable because we make them out of rubber instead of plastic."
The little aviators can chew on their sunglasses without breaking them, and kids "look adorable" in Babiators, Fienning said.
Quote from the owner: "It was also our mission to help kids. Parents are conscious of protecting their child's skin from sunlight, but they can sometimes forget about the eyes."