Fund firms Janus Capital, Henderson merge to form $6 billion group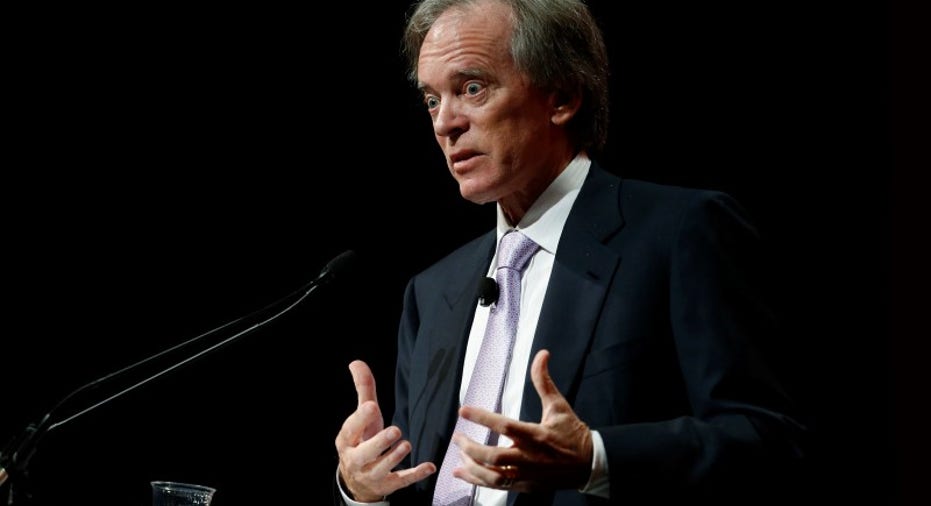 U.S. asset manager Janus Capital and London-listed rival Henderson Global Investors on Monday said they had agreed to an all-share $6 billion merger to cut costs and improve their global reach, sending Henderson's shares soaring.
The merger comes as some small and mid-sized players in the industry look to gain scale, streamline operations and diversify in order to protect margins amid widespread pressure on fees, and prompted speculation of further tie-ups.
"The combined product line-up will be much more balanced and diverse," Henderson Chief Executive Andrew Formica told a media call, adding Henderson had strength in British and European markets while Janus - which hired Pimco co-founder Bill Gross as bond fund manager in 2014 - was strong in the United States and Japan.
The combined company would manage more than $320 billion in assets, the firms said.
Henderson and Janus shareholders are expected to own approximately 57 percent and 43 percent, respectively, of Janus Henderson Global Investors' shares, with the merger completing in the second quarter of 2017, subject to regulatory approvals.
Formica and Janus CEO Dick Weil will be co-chief executives of the merged firm.
The merger will involve a share exchange in which each Janus share will be exchanged for 4.719 newly issued shares in Henderson, the firms said in a statement.
"We see this as a positive move with complementary asset bases and a very material cost synergy figure," analyst Paul McGinnis at Shore Capital said in a client note, while Keith Baird at Cantor said the deal "may kick off a round of merger speculation involving other asset managers such as Jupiter ".
The firms said they were targeting an annual run rate in net cost synergies of at least $110 million, which Henderson chief financial officer Roger Thompson told the media call represented around 10 percent of the combined group's cost base.
Cost savings would focus on overlapping functions and areas such as offices and IT, Thompson added.
Janus' largest shareholder, Dai-ichi Life <8750.T>, supports the merger, the firms said.
The combined group will apply for a primary listing in New York, keeping Henderson's Australian listing but delisting in London.
The group's headquarters will be in London, Formica said, mirroring Henderson's existing structure.
Talks on the merger began at the beginning of the year and were not impacted by the Brexit vote, he added.
Henderson's shares were up 12.1 percent at 260.1 pence at 0846 GMT, after hitting their highest since Jan 2016.
(Editing by Rachel Armstrong and Simon Jessop)