FTC to Close Google Probe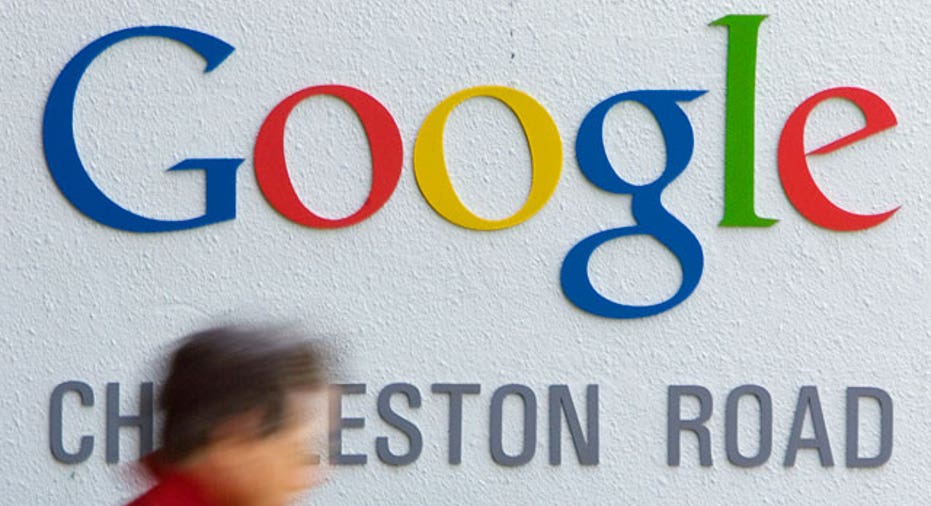 U.S. regulators on Thursday closed a long-running investigation of Google with a relatively mild agreement that is likely to disappoint rivals and critics of the Web search giant.
Under the agreement, Google agreed to end the practice of "scraping" reviews and other data from rivals' websites for its own products, and to allow advertisers to export data to independently evaluate advertising campaigns, the Federal Trade Commission said.
FTC Chairman Jon Leibovitz said Google also agreed to license standard patents on fair, reasonable and non-discriminatory terms.