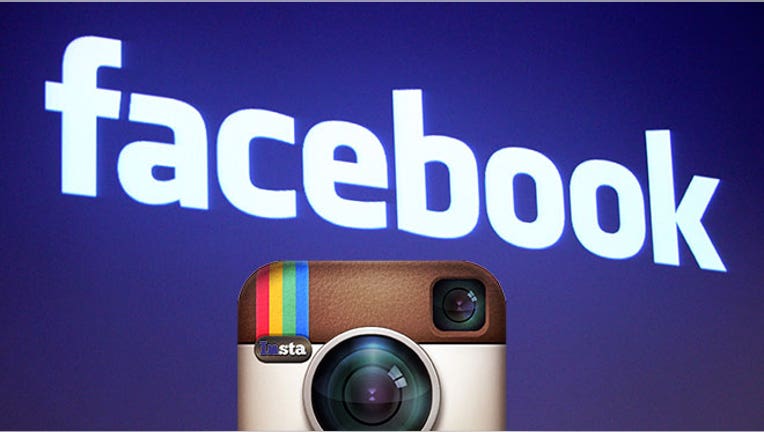 Facebook (NASDAQ:FB) received the green light this week from the Federal Trade Commission to go ahead with its $750 million buyout of photo-sharing app Instagram, a deal the social network hopes will bolster its struggling mobile offerings.
The world's largest social network first unveiled a deal to acquire Instagram in April, drawing widespread attention for the lofty price tag and CEO Mark Zuckerberg's decision to merely "consult" his board of directions on the transaction, Facebook's largest ever.
Back in May the FTC requested more time to study the Instagram deal, raising concerns of an even more drawn out view that could stall Facebook's efforts to integrate the photo-sharing service.
However, the regulatory agency said late Wednesday it has unanimously decided to close its investigation of the acquisition without taking any action. The FTC said the deal "may now proceed as proposed."
Over that span of time the value of the buyout has shrunk to around $750 million due to Facebook's plunging share price in the wake of its disastrous initial public offering in May and rising concerns about its ability to monetize its mobile business.
To acquire Instagram, Facebook agreed to pay $300 million in cash and about 23 million of its shares, which would be worth $446.9 million as of Wednesday's close at $19.44.
Less than two years old, Instagram had 35 million users as of April.
Zuckerberg personally negotiated the terms of the acquisition with Instagram co-founder Kevin Systrom, though he didn't bring in his board until the transaction was all but done, according to reports.
Shares of Facebook rose 1.03% to $19.65 Thursday morning, outperforming a 0.3% decline on the Nasdaq Composite but doing little to erase their 49% tumble since their IPO price of $38.