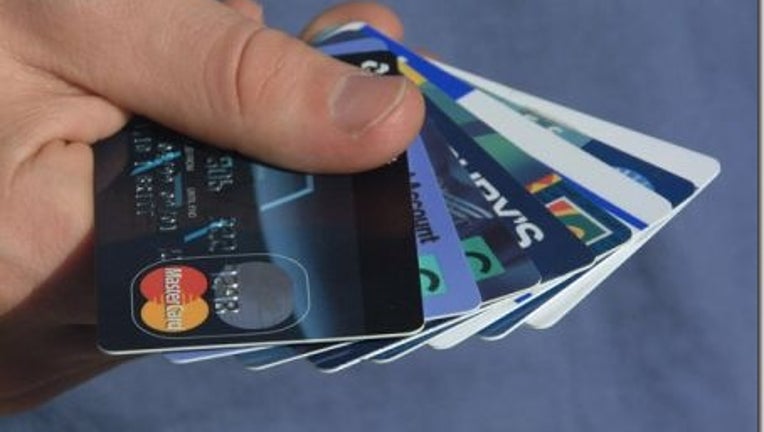 Government officials announced plans to halt operations that promised credit card balance transfers, low interest credit cards and other forms of debt relief. According to spokespeople at the Federal Trade Commission, continuing crackdowns on debt relief scams have resulted in at least seven court-ordered shutdowns during November and December.
According to FTC spokesman Mitchell J. Katz, a federal district court in Arizona ordered the temporary closure of National Card Monitor, a firm that allegedly charged its clients up to $599 in exchange for access to a low APR credit card. Telemarketers promoting the company's service promised full refunds. However, complaints to the Better Business Bureau indicate that the company behind the scheme refused to honor refund requests. Company officials claimed that they only promised access to credit card applications, not to actual lines of credit.
FTC investigators allege that the company violated the FTC Act and the Telemarketing Sales Rule by misleading customers into thinking they were guaranteed to get new, unsecured credit cards for bad credit. The court order and pending trial arrive on the heels of similar enforcement in November against five companies that allegedly used "robocallers" to misrepresent themselves as working for consumers' own credit card issuers.
FTC moves on debt relief robocallers
In a related action, FTC spokeswoman Betsy Lordan told reporters that her agency had halted operations at The Debt School, a business that claimed to renegotiate credit card interest rates on behalf of cash-strapped consumers. In exchange for fees ranging from $250 to $499, the Florida company promised debt relief on existing accounts with the help of a "certified non-profit agency."
The U.S. District Court for the Southern District of Florida issued a temporary restraining order that halted operations at The Debt School and at an affiliated company. Federal officials seized the organizations' assets, pending further court hearings. Lordan said that the FTC would continue its crackdown on organizations that prey on debt-stricken Americans. However, she advised consumers to watch for signs of financial fraud, such as credit card offers made by robocalls and credit relief programs that require upfront payments.
The original article can be found at CardRatings.com:FTC shuts down telemarketers promising balance transfer offers