FTC Files Complaint to Block Staples, Office Depot Merger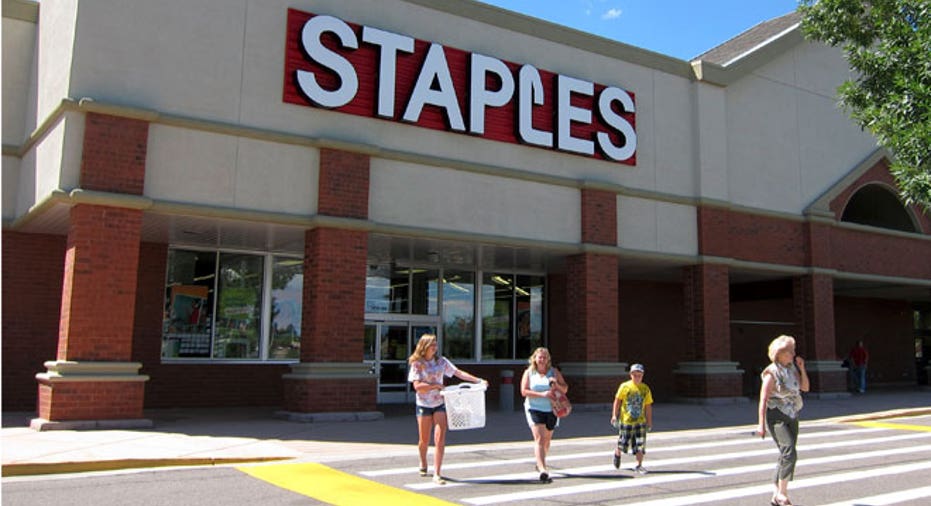 The Federal Trade Commission has filed a complaint aimed at stopping Staples Inc, the nation's largest office supply store, from buying its top rival, Office Depot Inc, the agency said on Monday.
The agency stopped a merger attempt between the same two companies in 1997.
"The Commission has reason to believe that the proposed merger between Staples and Office Depot is likely to eliminate beneficial competition that large companies rely on to reduce the costs of office supplies," said FTC Chairwoman Edith Ramirez in a statement. "The FTC's complaint alleges that Staples and Office Depot are often the top two bidders for large business customers."
Staples announced in February that it was buying Office Depot for $6.3 billion as part of a plan to join forces to compete against big box stores and online rivals.