FT: EU Speeding Up Plans to Recapitalize 16 Banks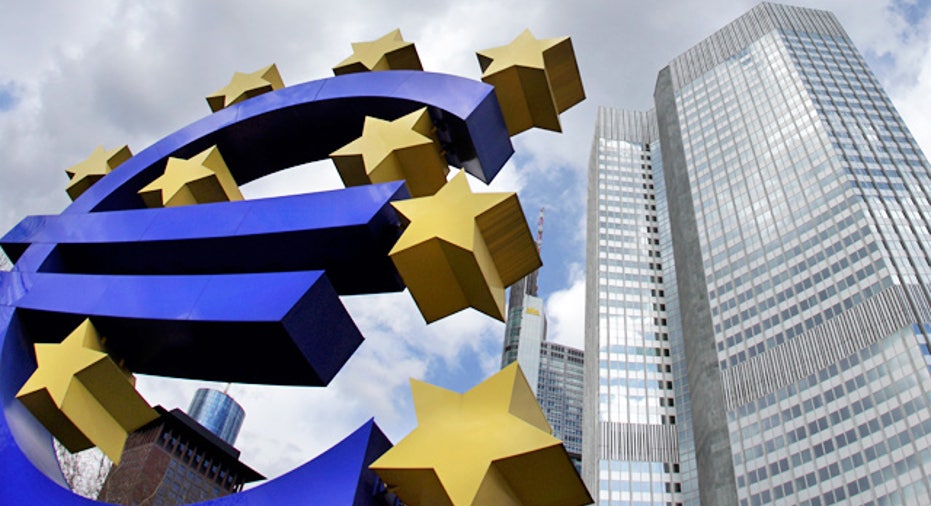 European officials look set to speed up plans to recapitalize the 16 banks that came close to failing last summer's pan-EU stress tests, the Financial Times reported on Thursday, citing European officials.
The report said the move would affect mostly mid-tier banks. Seven are Spanish, two are from
Germany, Greece and Portugal, and one each from Italy, Cyprus and Slovenia. The list includes Germany's HSH Nordbank and Banco Popolare of Italy, the newspaper said on its website.
(Reporting by Chris Sanders and Burton Frierson; Editing by James Dalgleish)