From Model to Mogul: Kathy Ireland's New Diamond Business
Supermodel-turned-business mogul Kathy Ireland is expanding her empire, kathy ireland Worldwide, with a new venture set to launch later this year.
Diamonds by kathy ireland, in association with Paul Raps New York, is the latest addition to the reported $420 million fortune she has built and now sets to bring consumers the greatest quality in diamonds.
During an interview on the FOX Business Network's Mornings With Maria, the kathy ireland Worldwide CEO says she values the integrity of her business partner, especially in an industry that can be associated with corruption.
"It can be a corrupt industry," Ireland told host Maria Bartiromo. "From mind to finger, to have the integrity that these [diamonds] are true quality and that they're done with the utmost quality and integrity."
Ireland says customers are highly driven by value and are often searching for instant gratification.
"They [customers] want to make every dollar count. The diamond is something that you can pass on, it's lasting. That's important," Ireland said.
The self-made entrepreneur has been an inspiration to women who have been trying to start their own businesses. However, the transition from model to CEO has not been without challenges.
"People say well it's easy for you, you had this modeling background. My response is, if you have anonymity that is a gift because people don't have preconceived notions about you," Ireland said.
Ireland has always believed that nothing can stop you from succeeding as long as you are truly passionate about what you believe in. In 1993, she launched a line of socks with Kmart and founded kathy ireland worldwide to expand her licensing.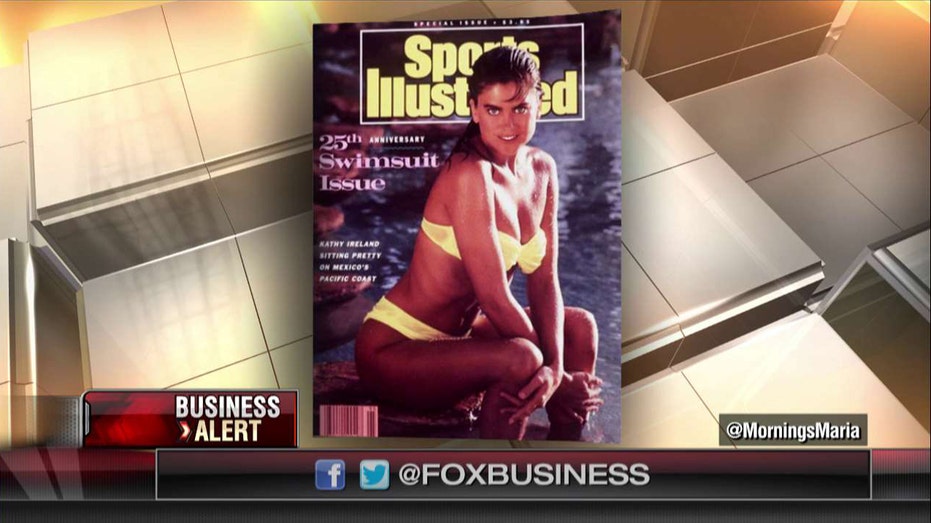 She graced the cover of Sports Illustrated's Swimsuit Issue for 13 consecutive years; The 25th anniversary edition in 1989 remains the highest-selling Sports Illustrated issue of all time.