From Campus to Ecommerce, Bella Bags Takes Off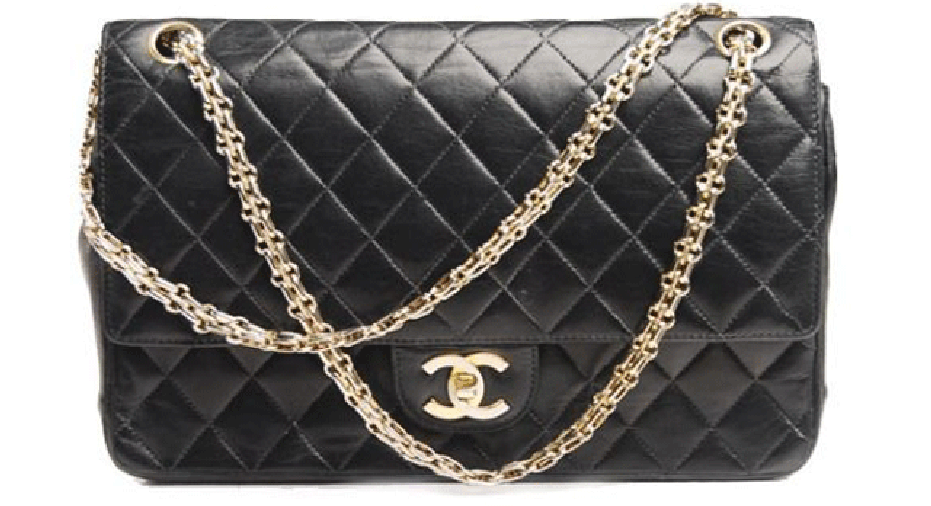 We're highlighting small businesses from around the country as nominated by you, our readers. If your favorite small business is using Twitter to communicate with customers, let us know about it @fbsmallbiz with the hashtag #mysbc, and it may be featured as an upcoming Small Business Spotlight.
Small Business Spotlight: Bella Bag
Who: Cassandra Connors, 30, @shopbellabag
What: Used authentic designer handbags and shoes
Where: Atlanta, Ga.
When: 2007
How: When Connors was in college, she had several designer bags that she received as gifts.
"I was like anyone else, and needed extra money," Connors said. "I thought, I didn't need them as much as I needed the money, so I started to sell them on campus."
From there, she had friends who asked her to start selling their designer gear, and her business took off from there. She incorporated five years ago, and puts all bags through a 13-step authentication process to ensure quality.
Quote from the owner: "We will really provide you with something authentic," Connors said. "That's the biggest difference, we are a reputable brand name, we guarantee that authenticity."