From Beers to Solemn Respects, it's Memorial Day Weekend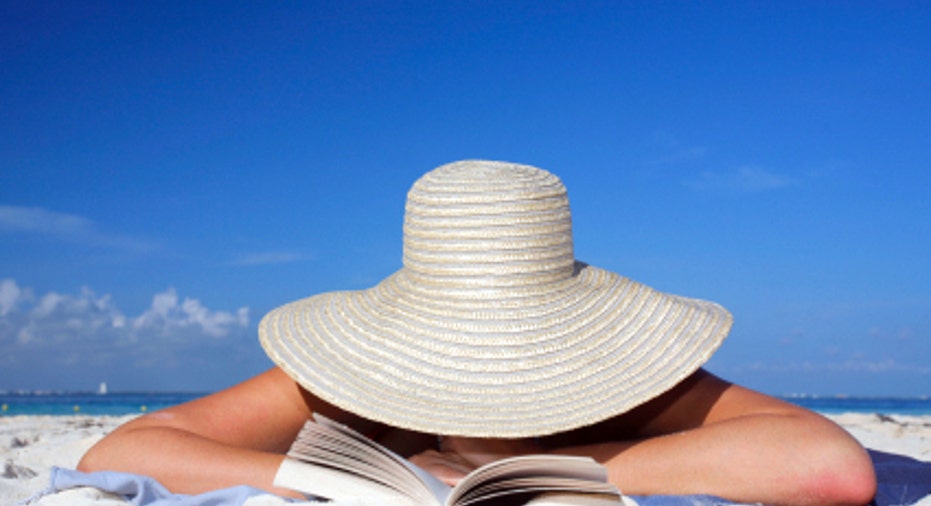 While many New Jersey natives are none too pleased with the publicity they've gained from MTV's runaway reality hit, "Jersey Shore," you won't hear Mike Carbone complaining.
Carbone, manager of the Beachcomber Bar and Grill in Seaside Heights, N.J., said the show has brought his family's business more foot traffic than ever.
"Ever since the Jersey Shore came to Seaside Heights, it's been a boon for business here," Carbone said. "We are hoping for that again."
This weekend will be the test. Memorial Day Weekend is among the bar's busiest, Carbone said, along with the Fourth of July and St. Patrick's Day weekend. The Beachcomber is open year-round, and has been for 25 years.
"It's a seasonal town," he said. "Memorial Day is just an explosion of business."
The Beachcomber staff, which goes from 10 employees in the winter to about 40 in the busy summer months, prepares about a week in advance for the holiday, ordering extra food and liquor, Carbone said.
Patti Bowling, owner of Apple Hill Creations in Bear Lake, Mich., is preparing for more customers this weekend, but not those looking for a beer or dance party. The florist has been readying for months because Memorial Day Weekend is the biggest for sales, as many pay respect to Veterans on the holiday. Apple Hill Creations has been open for six years.
"We probably get twice as many customers as we would on an average weekend in the summer," Bowling said. "We started preparing in February with planters to be ready for this. We have urn liners and memorial flags brought in as well."
Sean's Café in Venice Beach, Calif., sees a ton of foot traffic on Memorial Day Weekend, according to its owner Sean Kermedin. The coffee shop has been open for more than a decade and is located in a historic Venice Beach building that was built in the 1920s, he said.
"Every long weekend in Venice Beach, if the weather is good, we are good," Kermedin said. "It all depends on the weather. This year they said it might be a bit chilly. I have my umbrellas and chairs outside and our menu ready."
As for bringing on extra help, Kermedin is less optimistic. He said prior to the recession, he would hire an additional two employees and bring his staff up to six people. For right now, he is sticking with his four employees and hoping for the best.
"I wish the economy would come back, so the tourists would come here and spend money," Kermedin said.