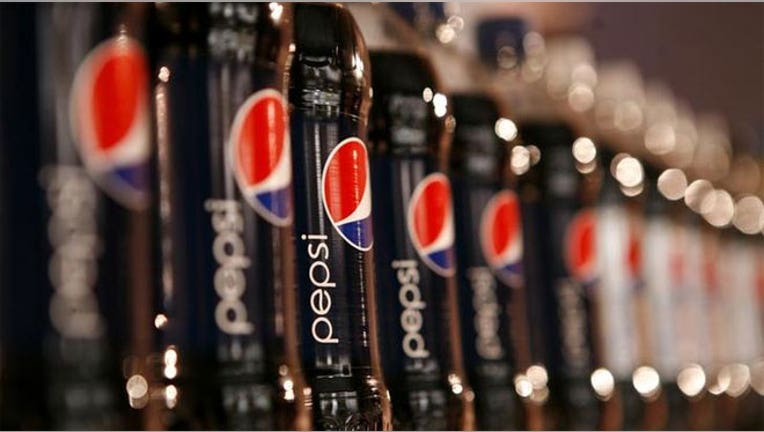 PepsiCo (NYSE:PEP) revealed virtually flat third-quarter earnings and sales growth on Wednesday amid broader economic pressures and softness in beverages.
However, it topped quarterly Wall Street expectations and remains on track to meet full-year financial goals thanks to strong performance in its snacks business.
The Frito-Lay North America launch last quarter helped expand sales in its Americas Foods segment by 7%. The gains were partially offset by slight declines in its beverages group, which includes its popular sports drink Gatorade, Tropicana and Mountain Dew.
PepsiCo CEO Indra Nooyi said she was pleased with the company's performance despite "ongoing macro-economic volatility in many markets."
"We're able to perform well in these conditions because our brands are strong, our product portfolio is on-trend, and our geographic footprint is broad and diverse," she said.
The Purchase, N.Y.-based snacks and soda maker reported net income of $1.92 billion, or $1.23 a share, up less than 1% from the year-earlier period.
Excluding one-time items, it earned $1.24 a share, topping average analyst estimates of $1.17 in a Thomson Reuters poll.
Revenue for the three months ended Sept. 7 grew 1.5% to $16.9 billion from $16.7 billion a year ago, matching the Street's view.
While the company continues to struggle in the beverage market against rival Coca-Cola (NYSE:KO) and fend off public calls by activist shareholder Nelson Peltz to spin off its beverage group, Nooyi said PepsiCo has the "right strategies in place' to drive long-term value for investors.
The company remains focused on growing its business by expanding into new markets and building its brands and is on track to meet fiscal 2013 goals, she said.
Shares of Pepsi were flat in early trade, though they've risen close to 18% so far this year.