Freeze Your Onions, For Crying Out Loud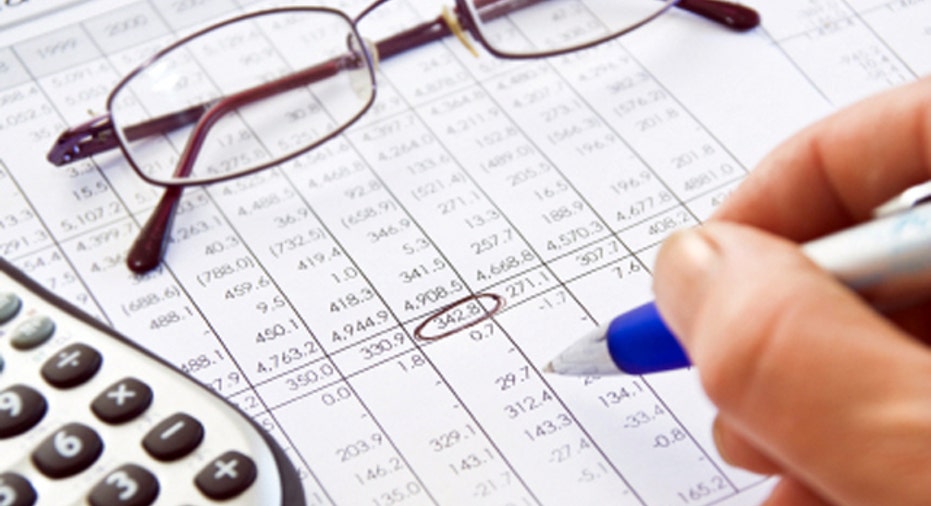 For many of us, there just aren't enough hours in a day to make frugal, healthy, homemade meals every night. We often resort to spending a significant portion of our money on the convenience of fast food. This tip from Frugal $ense winner, Gary Talley, shows us his easy way for making at least some of our weekly meals easy and cheap.
Bankrate.com: So tell me a little bit about yourself. You mentioned that you work for the Virginia Department for the Deaf and Hard of Hearing.
Gary Talley: I lost my hearing about nine years ago -- very quickly, in about a six-week period. I was teaching a class in Las Vegas. I was a training manager for a casino and was just teaching a class, and I noticed a little distortion in my hearing. Six weeks later, I was deaf. I was stone deaf.
I lost my job with my hearing, so I went back to grad school and got a graduate degree in vocational counseling. I'm (now) the outreach and community services programs manager (at the Virginia Department for the Deaf and Hard of Hearing). Virginia prioritized deaf and hard-of-hearing services about 15 years ago, and now all services are provided by contractors. I manage those contractors.
Bankrate.com: How did you first find out about your idea?
Gary Talley: I live in Petersburg but actually work in Richmond. It's about 45 minutes to an hour to commute. I get home at about 6, and I don't like to eat too late, so what this does is give me a jump-start on getting dinner prepared. Rachael Ray's got nothing on me when it comes to 30-minute meals. You get a lot stuff prepared and then put it together, then just have it ready, so I can have dinner on the table normally in about 30 to 45 minutes.
If you buy things in larger packages, you take advantage of savings. I just break it up into two-person portions, precook what I can, and just go from there. When I start cooking, onions and garlic come out first anyway. So it just made sense to have them precooked then set aside in portions. I love Vidalia onions, and I really stock up on those, but they don't seem to last as long as regular yellow ones. So the only way to keep them would be to cook them and freeze them.
Bankrate.com: How much money do you think you save by doing this per week?
Gary Talley: Easily $20 to $25.
Bankrate.com: Do you have any other frugal tips to share with our readers?
Gary Talley: Don't be afraid to experiment. Make things your own. I'm considered the best cook in the family. In fact, I happened to make Thanksgiving dinner this year. I had a sit-down dinner for 23 people in my house. I had to make a huge table for my family room that I can break down. I've got brackets on the back of the table, so I can put the legs there and then just mount it on the wall. It kind of looks like a wooden shelf. With a nice tablecloth -- and often that's just like a scrap piece of fabric with a hem on it -- no one notices it's a homemade table.
I just pull everything out two or three times a year, and the whole family gets together. You can spend $1,000 on a table, but you don't need to. You cover it up with a tablecloth anyway; nobody's going to see it.
Bankrate.com: How about any cooking tips?
Gary Talley: I watch Food Network a lot. You get a lot of good ideas and just tons of starter ideas -- you just kind of add on to that. You build on other people's ideas. But always make it your own. Make it special for yourself.