Freelancers Say They Are Just Scraping By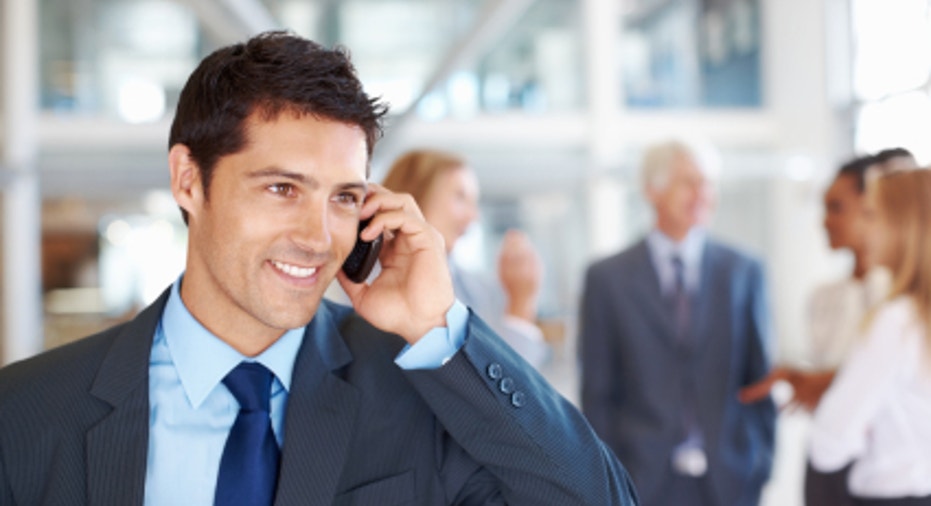 While working as a freelancer can bring you lots of benefits, like flexibility and a positive work-life balance, one thing it's not likely to bring you is a great deal of income, new research shows.
A study by the credit card comparisons and personal finance website CreditDonkey.com revealed that 58 percent of freelancers don't make enough money to sustain the type of lifestyle they want.
While it might not be lucrative, many freelancers are making enough to get by. The research found that the vast majority — 85 percent — brings in enough money freelancing to pay at least the minimum due on all of their bills. Just 16 percent of those surveyed haven't been able to pay income or property taxes because of the amount of money they earned.
When it comes to insurance, the research shows that half of freelancers make enough money to afford health carecoverage.
Despite not raking in as much as they would like, they are a number of advantages to working on your own. The study shows that nearly 70 percent of freelancers work less than 30 hours a week, with more than half of those surveyed saying their emotional well-being has improved since becoming a freelancer. Other aspects of their life that have improved since they started working for themselves are their personal finances, physical health and social life.
Regardless of the issues they may have with the job's pay, many of those surveyed are sticking with self-employment for the time being. Nearly half of those surveyed plan to continue being an independent contractor indefinitely, with just 23 percent using it as a stopgap measure until they can find a full-time position.
The research was based on surveys of 424 independent contractors in the U.S. over the age of 18.
Follow Chad Brooks on Twitter @cbrooks76 or BusinessNewsDaily @BNDarticles. We're also on Facebook & Google+.