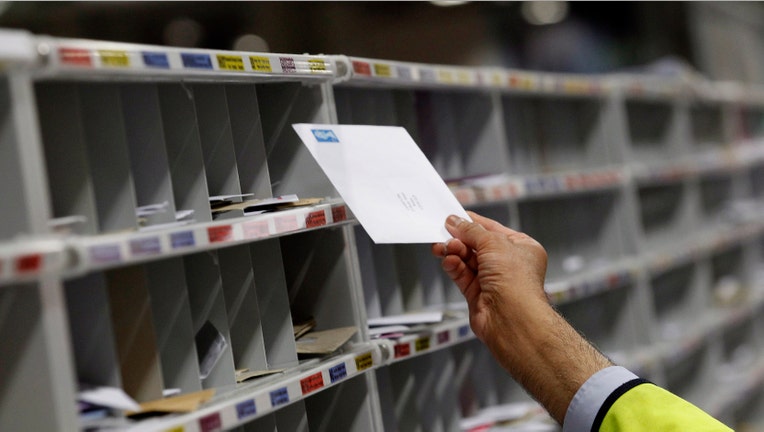 Welcome to OnSale at FOXBusiness, where we look at cool deals and insane bargains.
Stick to your resolutions with Unstuck. Find some motivation for your 2013 fitness plan with Lose It. Get paid to lose weight with this social dieting app. Find a new job this new year with JobMo. And clear the clutter in your life by eliminating junk mail with PaperKarma.
Get Unstuck
A great app to help you with your new year's resolutions is free on iPad. Unstuck helps you get motivated, set goals and make a plan. A community of other Unstuck users help you get started and keep you on track by offering on-demand support. Digital tools help you visualize and map out action steps. Download the free app here.
Lose It
Lose It is an online fitness tracking program that helps you set goals for weight loss, exercise, nutrition and sleep, among others. Set your goal weight and daily activities, track calories and share your favorite recipes with friends. There's even a barcode scanner that automatically adds a food's nutritional information. You can also set up challenges for yourself and your friends, and connect other apps and devices.
The Lose It app is available for Nook, Kindle, Android iPhone, iPod Touch and iPad.
Sign up at loseit.com.
DietBet
DietBet.com wants to help you make money while dieting. You can set up a challenge of your own or join another group. The competition lasts four weeks and the person who loses 4% of their bodyweight during that time wins. Celebrity trainers, gyms, HR managers, charities and others already have challenges set up on the site. DietBet is available for iPhone, iPod Touch and iPad.
Job Search
Put the job search in the palm of your hand with JobMo. Availabe for Android, iPhone, iPod Touch and iPad, JobMo helps you search through millions of different job openings and apply directly. The app scans a variety of different job search sites, including Monster, Career Builder and TheLadders.
Mailbox Clean Up
An app called PaperKarma helps you put a stop to junk mail--helping you keep things tidy and doing some good for the environment. All you have to do is download the iPhone app, take a snapshot of the junk mail you'd like to eliminate, whether it's a catalog, magazine,, credit card offer or coupon book and then hit "Unsubscribe". PaperKarma will contact the senders and have you removed from their distribution list.
Know of a killer deal or insane bargain? Email the goods to OnSale@FOXBusiness.com or follow us on Twitter and share the wealth.