Free 3G Video Calls on iPad With Fring: Mobile Monday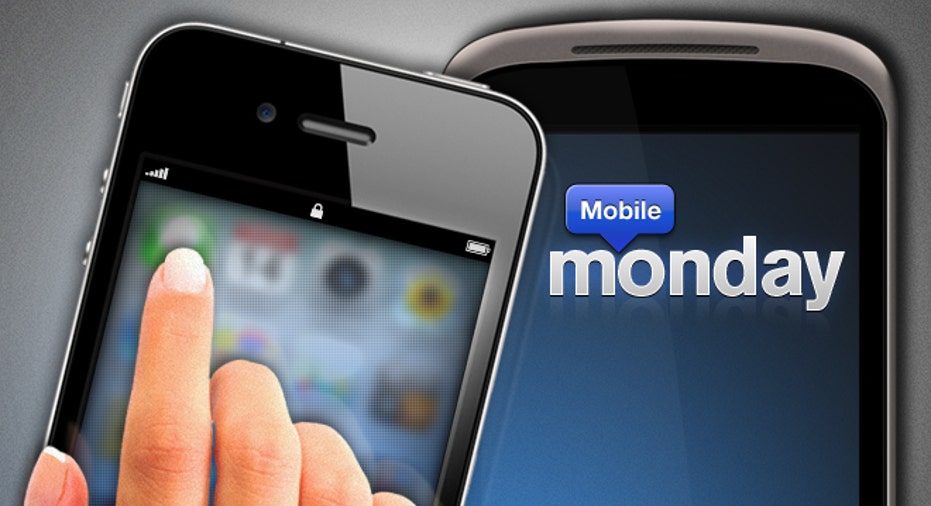 FOX Business's Mobile Monday highlights new, recently-updated, and useful apps for your smartphone from the Apple App Store and the Google Android Marketplace.  See even more cool apps from Mobile Monday here.
Fring: Video Calls + IM
Billing itself as the worlds first free group video chat app, Fring lets up to four people video chat at the same time over WiFi or even 3G. Users can also use the app to call regular phone numbers, by purchasing fringOut credits (kind of like Skype).
Designed for iPhone and iPad | Free | See Fring in the App Store
TomTom U.S.A.
Sure, its great to get turn-by-turn directions from your smartphone, but that doesnt help too much when youre sitting in bumper-to-bumper traffic or last weekends Carmagedon in L.A. TomToms updated iPhone app does just that, adding HD traffic updates to your driving adventures. Existing TomTom app users can get this update for free. Everyone else, however, will need to fork up an extra $20 for the in-app purchase. Thats on top of the apps standard $49.99 price, but still cheaper than most stand-alone GPS devices.
Designed for iPhone | $49.99 | See TomTom in the App Store
Procreate
The latest version of this digital painting software adds a new HD canvas with a super-high 1920 x 1408 resolution. Granted, its no Photoshop CS5, but Procreate features support for up to 16 layers and 100 undo/redo states. Users can also create their own custom brushes using 16 different characteristics.
Designed for iPad | $4.99 See Procreate in the App Store
Music Unlimited - Sony Qriocity Cloud Music
Possibly lost in all the Amazon (NASDAQ:AMZN) Cloud Drive, Apple (NASDAQ:AAPL) iCloud, and Google (NASDAQ:GOOG) Music news, is another cloud music service by Sony (NASDAQ:SNE). The Music Unlimited powered by Qriocity App lets users stream over seven million songs from several major music labels to their Android-based device over Wi-Fi or 3G. A $4-per-month plan lets users listen to ad-free music channels as well as access any music they own on their desktops through their Unlimited Music devices. The higher-tier $10-per-month plan allows users to access any song on the service on-demand.
Free (requires subscription to Qriocity) | See Qriocity in the Marketplace
AlwaysOnPC
Need access to a full-blown PC on the go, but cant lug around a laptop? AlwaysOnPC offers a personal, virtual PC that can be accessed from an Android mobile device. It includes Chrome and Firefox Web browsers, the Open Office suite, image editing, and integration with Dropbox. Further, for those who need access to Java Web apps, AlwaysOnPC can make them available on your Androiddevice through the virtual PC.
$19.99 (requires subscription for $2.99 per month) | See AlwaysOnPC in the Marketplace
Shazam
The latest update to the song-detecting service app Shazam adds music previews. Users can now listen to a clip of a song they tagged or songs their friends tagged using the app. The updated app also features an updated search-results page user interface, showing larger images of cover art and the ability to store the location the song was tagged.
Free ($4.99 for Encore version) | See Shazam in the Marketplace
For regular technology updates from the FOX Business Network, check out our Facebook page.