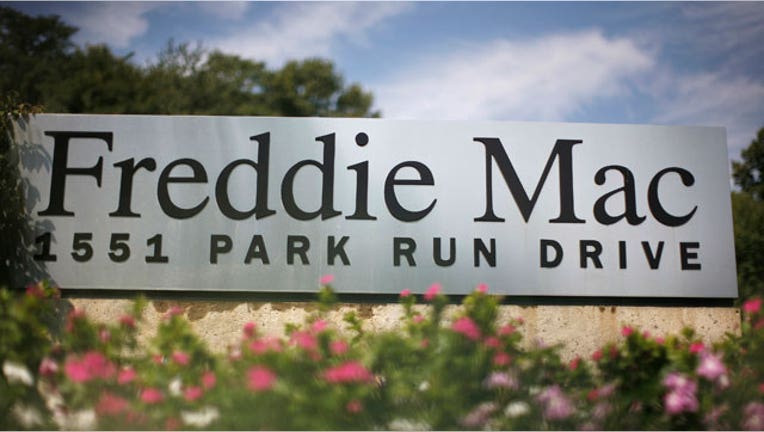 Freddie Mac requested $146 million from the Treasury in order help make interest payments on government funds used to keep the mortgage buyer afloat, the company said Friday.
Although Freddie Mac reported $619 million in net income in the fourth quarter of 2011 as well as other income of $887 million, it was not enough to make the $1.7 billion dividend payment it was required to make to the government.
Freddie Mac and sister company Fannie Mae <FNMA.OB> were seized by the government at the height of the financial crisis and placed under conservatorship. Since then, Freddie Mac has had to seek $72.2 billion in federal aid in order to stay solvent.