Franchise Model Allows Stylists to Become Entrepreneurs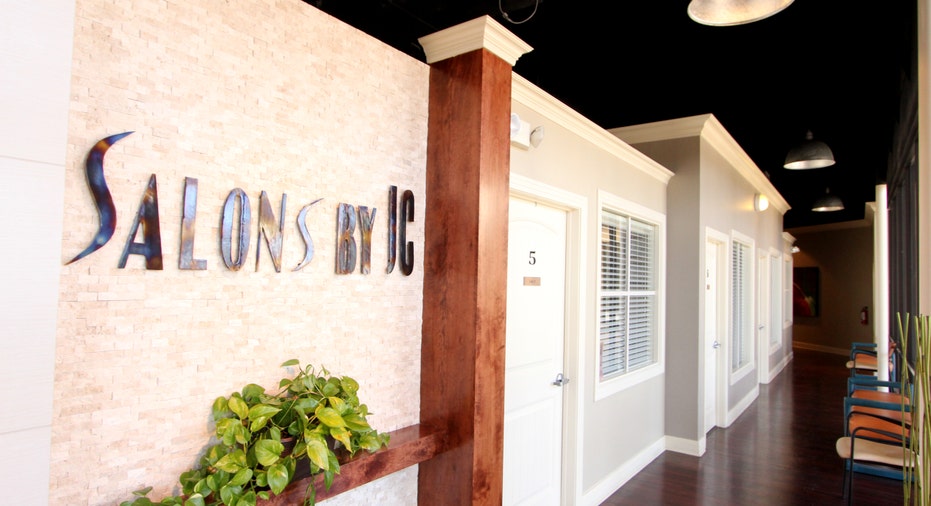 Small Business Spotlight: Salons by JC, @JCSalons
Who: Jack Griffey
What: A franchise business in which stylists rent rooms within a Salon by JC building
When: 1998
Where: Dallas, Texas
How: "We build out the salon, from 6,000 to 10,000 square feet, and furnish them with individual rooms that we lease out to people in the beauty industry," says Salons by JC owner Jack Griffey, explaining the concept behind his franchise model.
Griffey says the idea was inspired by his wife's experience working in a similar setup, in which she rented a room from a salon. "After I visited where she was working in and saw the waiting list, it didn't take a whole lot to figure out it was an interesting business," says Griffey.
Currently, there are 9 corporate locations, with one under construction, and four franchise locations. Twelve more franchises are in the development phase right now, says Griffey.
Biggest challenge: Griffey says he first tried to franchise Salons by JC in 2008, but didn't understand how to gain traction in the franchise world. That all changed, he says, after he reached out to an experienced franchisor for advice.
One moment in time: "I'm proud of the fact that I started our first location in 1998 and we've always been successful – always had a good company," says Griffey. He expects Salons by JC to open another 50 locations in the coming year.
Best business advice: "Be careful of procrastination," says Griffey.