France's Total set to invest $1B in giant Iranian gas field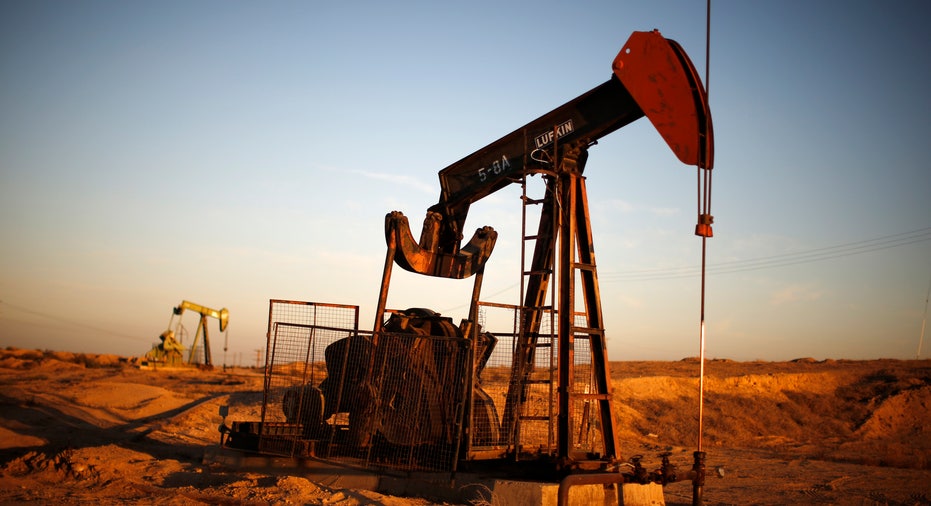 France's Total SA said it would sign a deal to invest $1 billion in a giant Iranian gas field Monday, marking the first major investment in years by a Western company in the country's oil sector.
Total will be the lead operator in a partnership with China National Petroleum Corp. and Iran's Petropars to develop South Pars -- a gas field under the Persian Gulf that is one of the world's largest. Iran's oil ministry said the contract would be signed Monday afternoon.
The Paris-based oil giant has led the charge to return to the oil-rich country since Western sanctions over its nuclear program were lifted. Monday's deal will be the culmination of months of negotiations after Total signed a preliminary $4.8 billion agreement to develop the giant gas deposit alongside its partners late last year.
Total Chief Executive Patrick Pouyanne has indicated the first $1 billion to be pledged on Monday would go toward funding the project's first phase.
Total said the gas from the Pars field will supply the domestic market from 2021. The company had been in talks with Iran to create the country's first liquefied natural gas export system but they couldn't agree on a gas price, people familiar with the matter said.
International oil companies have been slow to re-enter Iran following a landmark deal with world powers in 2015 that lifted many Western sanctions on Tehran. The energy business remains politically fraught in a country that needs international investment to develop its resources but also sees oil and gas as a vital national asset that shouldn't be turned over to foreigners.
With U.S. sanctions over terrorism, weapons and human rights still remaining, many banks have refused to deal with Iran, and Tehran's hard-liners have pushed back against attempts by President Hassan Rouhani's administration to sweeten the terms for international oil companies in Iran. Discussions between oil companies and Tehran have also been complicated by the election of U.S. President Donald Trump, who has been critical of the nuclear agreement.
Total's Anglo-Dutch rival Royal Dutch Shell PLC has also signaled interest in returning to Iran. In December it signed a preliminary deal in to explore future projects in the country, but has yet to make a more concrete commitment.
A Total spokesman said its planned investment would remain in strict compliance with all applicable sanctions and regulations.
Investors have been closely watching to see the terms western companies will get to return to the country.
Total's deal will be the first Iranian Petroleum Contract signed in Iran, and the company said the 20-year contract came "with very attractive commercial terms," without disclosing more details.
The terms of the deal appear more flexible than previous arrangements Iran signed before sanctions. The 20-year time frame, for instance, is longer than the five-year deals Iran previously allowed.
Foreign companies have frequently complained they were unable to recoup their investments in previous contracts signed in the 1990s because Iran had set a fixed amount for project costs.
Write to Sarah Kent at sarah.kent@wsj.com and Benoit Faucon at benoit.faucon@wsj.com
(END) Dow Jones Newswires
July 02, 2017 09:18 ET (13:18 GMT)